---
There are some surprises in the list of five.
When all seems lost as a team bear down on goal, there is still one last line of defence and that is the goalkeeper, with many sides paying huge sums for the best stoppers.
Here are the five who have shown the finest form in the Premier League so far this season.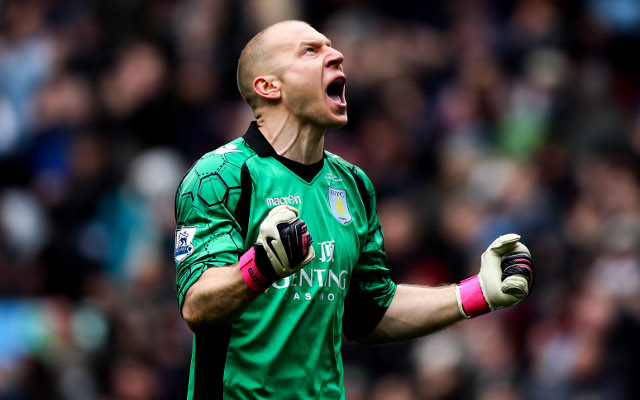 5. Brad Guzan – Aston Villa
Villa are currently keeping away from the relegation zone largely thanks to the fact that they have conceded a comparatively small amount of goals.
Guzan has been recognised as one of the best players at the club for some time and the American is an ever reliable figure.