---
Manchester United and Real Madrid superstars also make the list.
The transfer of Juan Mata to Manchester United from Chelsea for £37m would be the Red Devils' new club record fee.
With Mesut Ozil also becoming Arsenal's this season fanatix decided it was about time to look back at the very best club record transfers.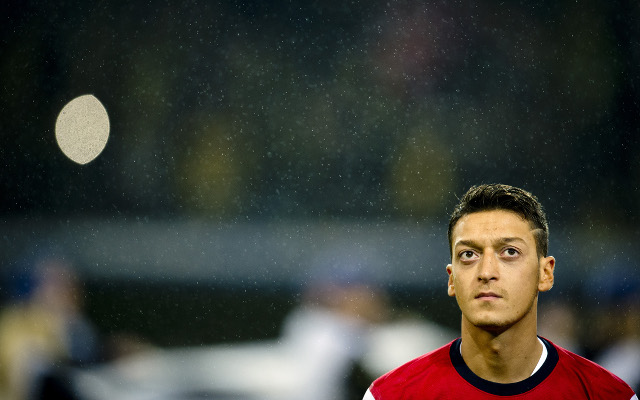 10. Mesut Ozil, Arsenal – £42.4m
This may seem a little premature but the German is perhaps the first world-class signing to be bought into the division for some time and has guided the north London club to the top of the table.