---
The best of the new talent was on show this weekend.
After a busy summer of spending in the Premier League, it was about time clubs showed off their new, expensive talent.
Here is the best and the worst of those debuts from fanatix.
The best…
Christian Eriksen – Tottenham Hotspur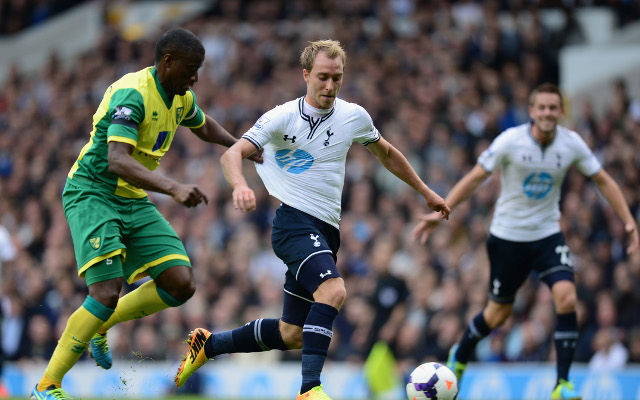 Spurs may well have a supreme talent on their hands as Eriksen dominated the side's win over Norwich City on Saturday.
The Denmark international set up one of the team's two goals and was heavily involved in the other and at 21-years-old there is plenty of time left for the attacking midfielder to improve.
Marouane Fellaini – Manchester United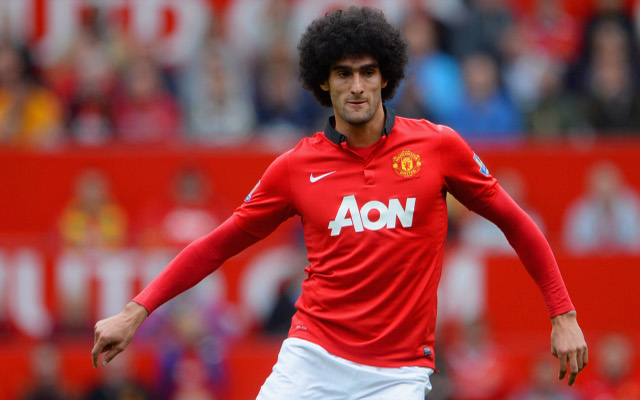 Although the Belgium international didn't get off the bench until the second half, Fellaini's performance showed the £27.5m fee could well be worth it.
The midfielder burst forward and executed an impressive volley, as well as providing some defensive grit to the side.
Mesut Ozil – Arsenal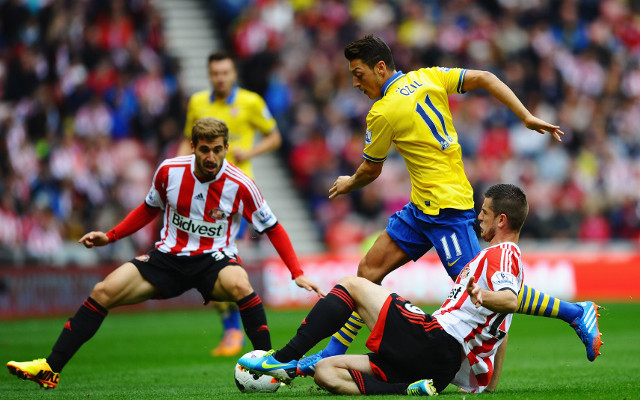 The German didn't take long to make an impact for the Gunners by laying on a goal for Olivier Giroud early on in the game against Sunderland on Saturday.
Ozil seems to have fitted straight into the team and could well be the difference between Arsenal mounting a serious title challenge.
The worst…
Samuel Eto'o – Chelsea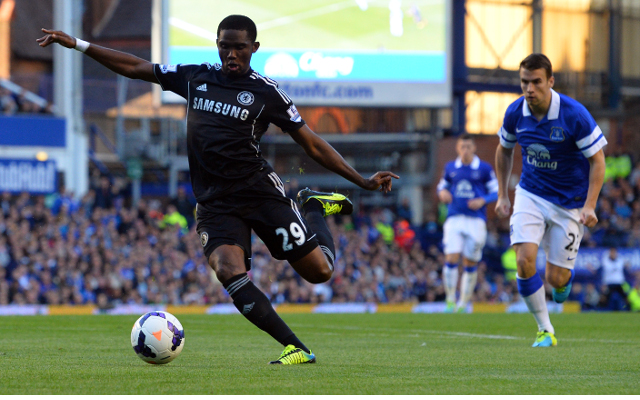 The 32-year-old looks as if the striker may need a little more time to adjust to the English style as Eto'o was wayward in front of goal against Everton.
From that performance it doesn't seem as if signing the Cameroon international will solve the Blues' striking issues.
Stevan Jovetic – Manchester City
The £23m man certainly showed plenty of promise against Stoke City, but lacked the potency to actually put the ball in the net and the forward's shots were generally off target.
However, Jovetic certainly provides a different element to City's attack and could well become an important player for the club.