---
Which players come out with the most credit and which certainly don't?
There was something of a surprise result in the big derby match of the Premier League as Manchester City recorded a dominant 4-1 win over Manchester United.
It was the first match of the season between these two and the momentum of the new managers has definitely swung in the favour of Manuel Pellegrini rather than David Moyes.
Here's the best and worst performers from a very one-sided affair.
The best…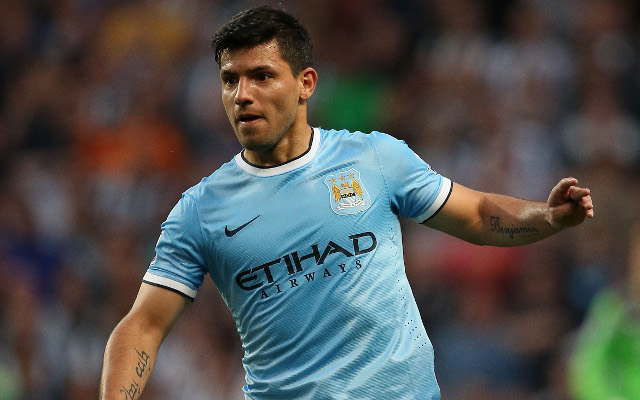 Sergio Aguero
Two goals from the Argentine, one in each half, set the foundation for City's victory and the forward looks back on top form for the 2012 English champions.
Aguero is relishing the more offensive role Pellegrini has granted the 24-year-old and the attacker looked sharp throughout the match.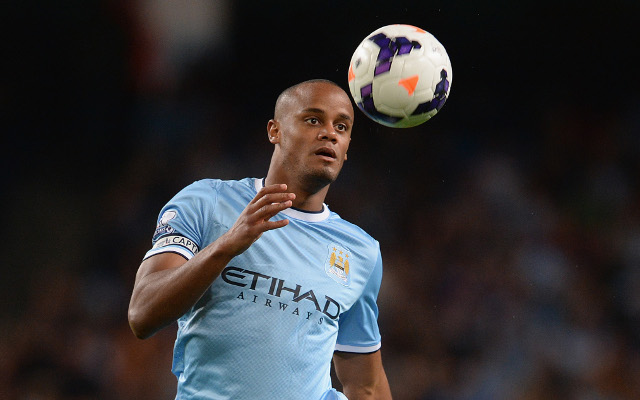 Vincent Kompany
A superb display from the captain who commanded one of the best performances the Citizens' back four so far this term.
A late goal from Wayne Rooney ruined the clean-sheet, but Kompany also showed the Belgian's attacking capabilities by making a astute, distracting run when Samir Nasri scored the fourth.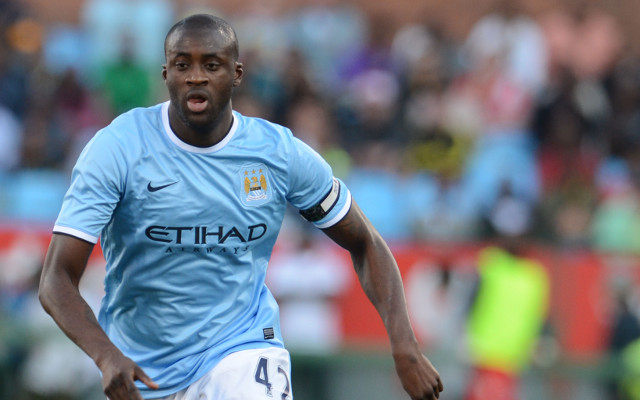 Yaya Toure
The Ivorian is perhaps City's most reliable and consistent player as the 30-year-old produced another dominant display in the centre of midfield.
With Fernandinho sitting in-front of the defence Toure has been allowed more attacking freedom and netted the second of the goals from a corner.
The worst…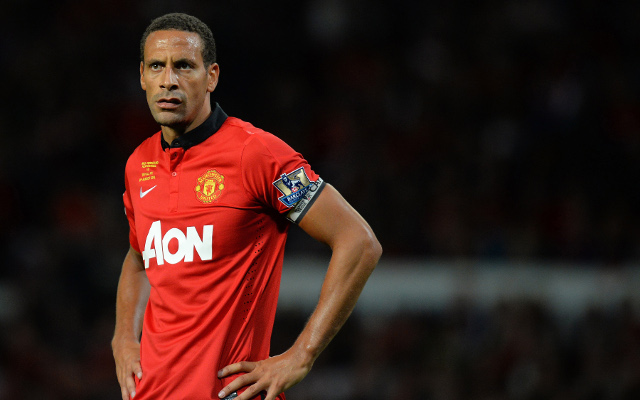 Rio Ferdinand
A woeful day for the usually reliable Ferdinand as United's defence suffered a torrid time and were in stark contrast to the solid line of City.
The 34-year-old was directly at fault for the home side's third goal, as Aguero simply drifted away from the Englishman to tuck it in.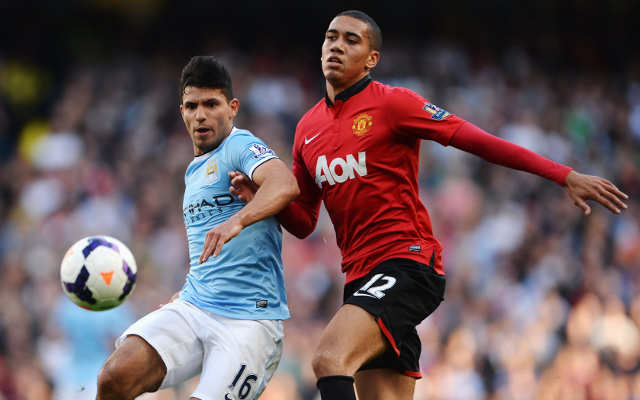 Chris Smalling
Smalling was utlilised at right-back mid-week to good effect against Bayer Leverkusen, but looked completely out of the defender's depth against the Citizens.
Was continually beaten by the impressive Nasri and the Red Devils will want to be welcoming Phil Jones back to the side as soon as they can.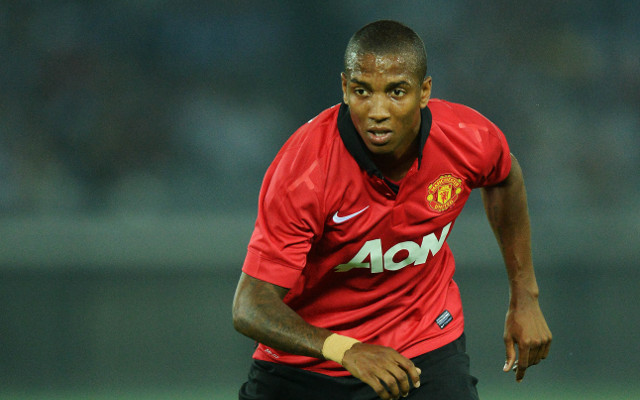 Ashley Young
A dreadful day for the winger as nothing Young seemed to try worked out, with passes and through balls more often than not going astray.
The England international seemed to lack any confidence and was hauled off by Moyes in the 52nd minute for Tom Cleverley.
Melanggar Manchester United rumor transfer dan berita dalam Bahasa Indonesia dengan fanatix ID!