---
It was a poor night for City as Bayern humbled the English side.
There was renewed European optimism around the Etihad Stadium on Wednesday night, as Manchester City prepared to host Bayern Munich.
The champions of the competition were not going to have a repeat of two years ago when the Citizens beat the Germans 2-0 however nd this was ruthless football by Pep Guardiola's side.
From the off City looked outclassed by the Bavarians and very little positives can be taken from the game for the hosts – bar a great strike late on from Alvaro Negredo.
Here are the best and worst performers from the match.
The best…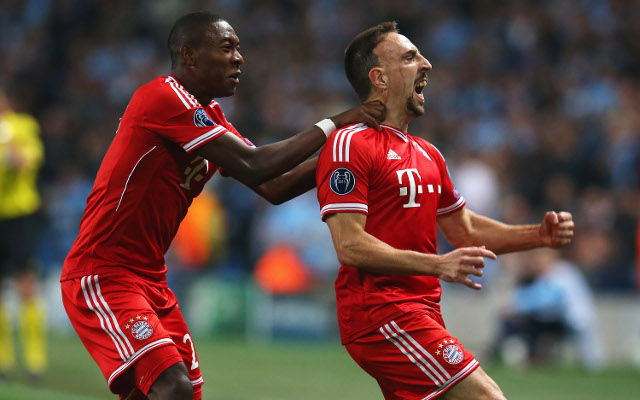 David Alaba
It just showed the confidence of Bayern that left-back Alaba decided that the performance would be so dominant that the Austrian could essentially play as a left winger.
Tracked back to quash Jesus Navas when needed but spent most of the night bombing down the flank and terrorising the home side's defence.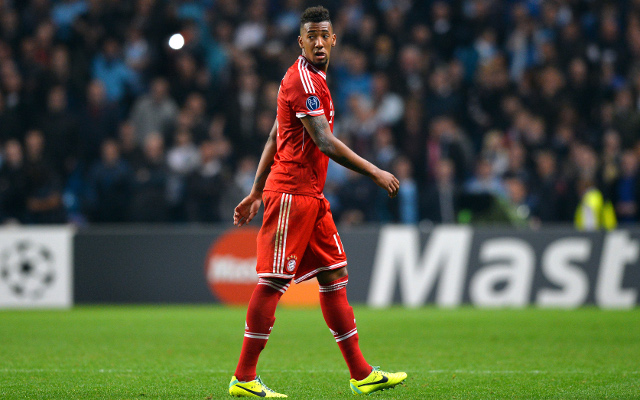 Jerome Boateng
As a former City player there was an added incentive for Boateng to perform well – not that the defender hasn't proved his talent 10 times over at the Allianz Arena anyway.
Edin Dzeko's influence was non-existent thanks to the centre-back, although a red card late on for bringing down Yaya Toure did tarnish the game for the player somewhat.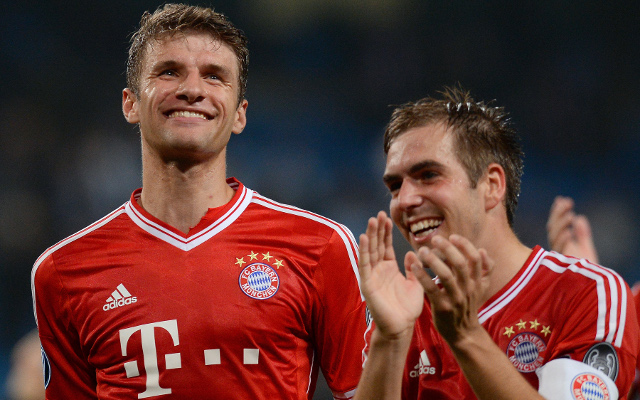 Philipp Lahm
Commentator Gary Neville made the point before the game that Lahm is not a world-class full-back but a world-class footballer.
Therefore the Germany international has slotted into Guardiola's new tactic as a defensive midfielder with ease and the 29-year-old produced a dominant display.
The worst…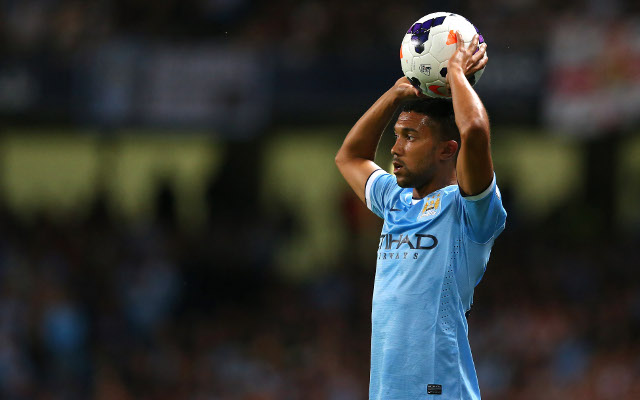 Gael Clichy
On a woeful night for City defensively, Clichy didn't help matters by inexplicably allowing Thomas Muller in for Bayern's second.
The Frenchman looked out of sorts all match and Aleksander Kolarov could be back in the side at the weekend.
Edin Dzeko
Having had a successful spell at Wolfsburg, Manuel Pellegrini put Dzeko in the side as the striker has an inside knowledge of German defences.
However, this is like getting a La Liga forward to mastermind a victory over Barcelona and Boateng simply marked the Bosnian out of the game.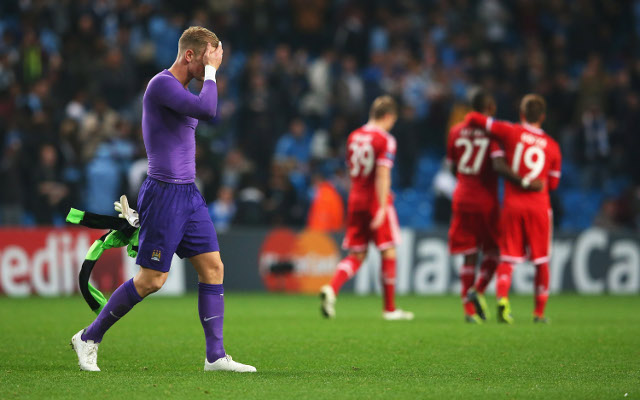 Joe Hart
The rise and fall of Hart as the solution to England's goalkeeping problems to a liability is quite shocking in reality.
The ability of the stopper may have been exaggerated when the 26-year-old was in form, but blunders such as the those that led to Franck Ribery and Arjen Robben's goals are truly awful.
"Dapatkan rumor transfer dan berita tentang Manchester City dalam Bahasa Indonesia  di fanatix ID!"