---
Ten big-name Real Madrid signings that went wrong.
Known for signing some of the best players in the world for huge amounts of money, Real Madrid have also made some mistakes in the transfer market, with these ten either not living up to expectation, or just being plain bizarre additions in the first place…
SEE ALSO:
Swansea City v Leicester City live streaming guide and Premier League preview
Benzema Liverpool – Reds eye Madrid star
Ronaldo Arsenal – Wenger reveals Ronaldo regret
10) Emmanuel Adebayor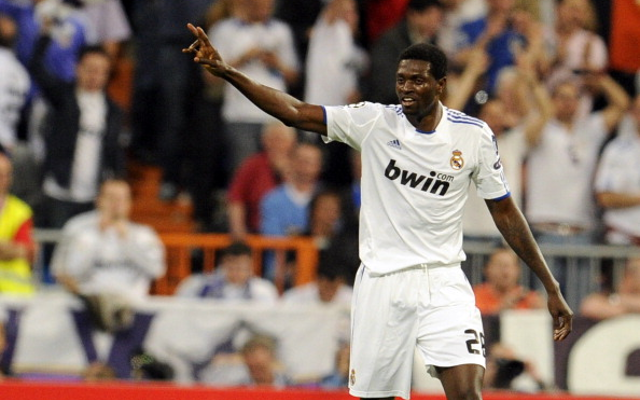 A strange signing on a six-month loan, Emmanuel Adebayor joined Real Madrid when he wasn't getting games for Manchester City. Unsurprisingly, he had a minimal impact during his time at the Bernabeu.
SEE ALSO: best Premier League players 2014/15