---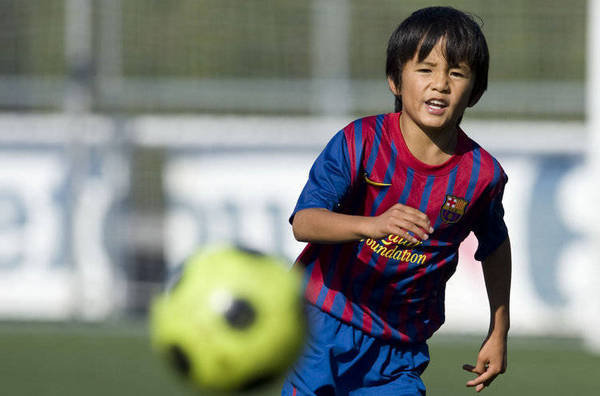 Take Kubo – The Japanese Messi
The child that sparked Barcelona's current transfer ban is sadly no longer at the club, heading back to his native Japan this month. At least he'll have a cool story to tell his classmates.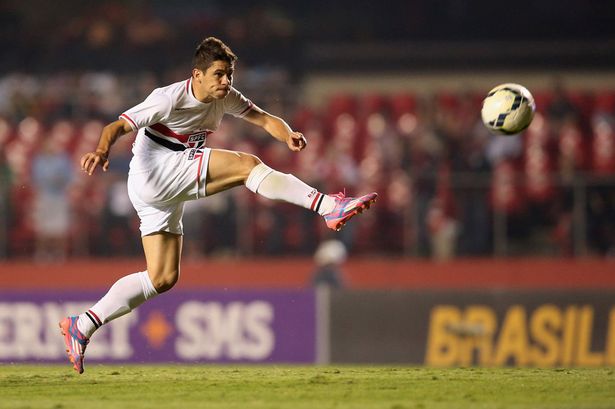 Osvaldo – The Messi of the North-East
Labeled the North-East Messi because of his links to the Fortaleza region, and not Newcastle. Since breaking through at Sao Paolo he's now plying his trade in Saudi Arabia, highlighting a shocking fall from grace.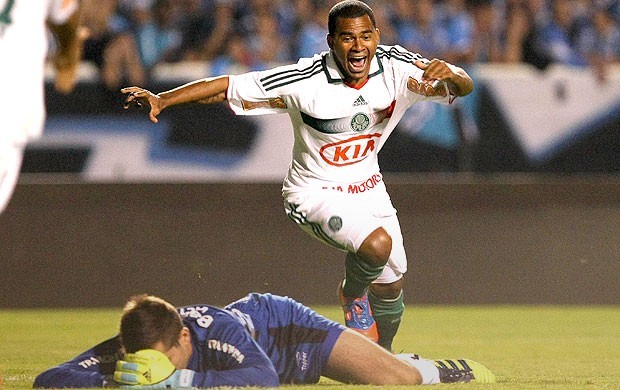 Mazinho – Messi Black
Yep, that's the actual moniker given to him by pundits and fans in Brazil. That means they are either too lazy to come up with a better nickname or political correctness doesn't exist down there.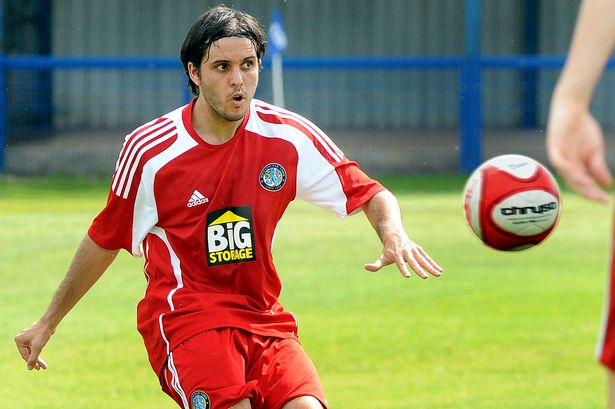 David Gonzalez – The non-league Messi
Having graduated from La Masia in 2007 alongside the likes of David de Gea, but is now turning out for Conference side Macclesfield Town. He still gets to go for dinner with Bojan, though, so that must be nice.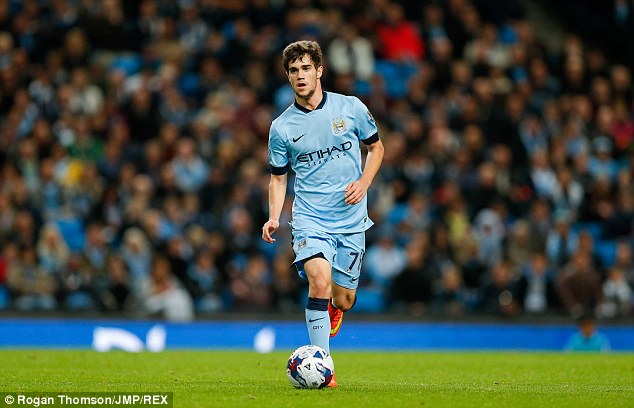 Jose Angel Pozo – The mini Messi
A Real Madrid graduate that is now hoping to do the impossible by moving from the Manchester City youth side into the first team. However, even if he doesn't make it there, he will undoubtedly enjoy a strong career elsewhere.