---
Every time a young player bursts on to the scene with an affinity for a mazy dribble, they're instantly billed as the 'next Lionel Messi'. Whether they've been given the time to develop under the cover of the youth team or not, the pressure heaped upon them to live up to the phenom is incredible.
SEE MORE
Mario Balotelli nightclub
Manchester City player ratings vs Crystal Palace: Yaya Toure goal can't prevent City defeat
Chelsea are certain to slip up in the title race, says Manchester City star
It also seems that every country that develops a new talent is immediately tagged with the label, and even countries like Uzbekistan and New Zealand have their own versions.
But just how many have there been?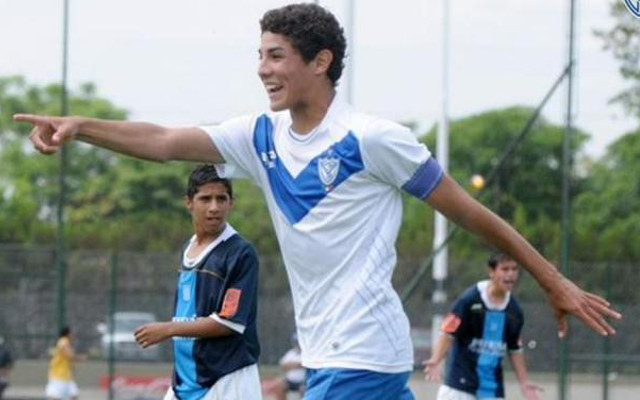 Maxi Romero – The Newest Messi
He's an Argentinian forward, as so far that's where the comparison ends. However, the 16-year-old has been linked with a move to Arsenal, and could wrap that deal up soon should problems with obtaining a work permit be resolved soon.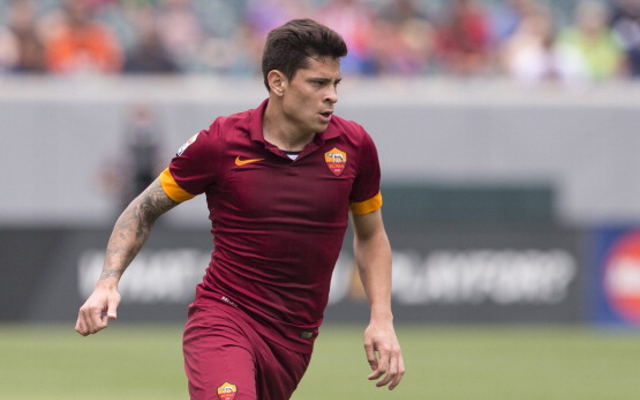 Juan Manuel Iturbe – The Paraguayan Messi
Having lit up Serie A last term with Verona, he joined Roma over the summer. Though not born there, Diego Maradona took him to the 2010 World Cup, and he has since declared his intention to turn out for Argentina in the future.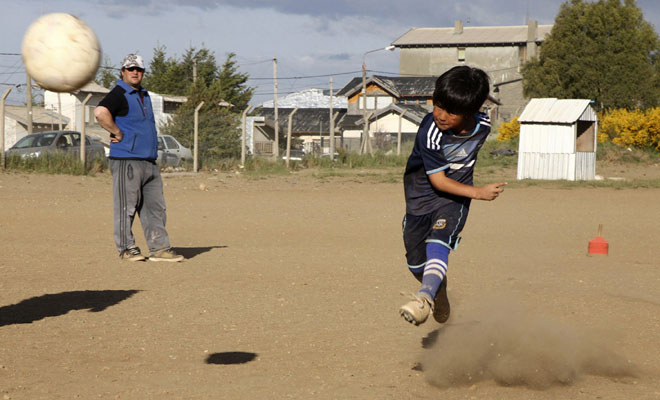 Claudio Nancufil – The Snow Messi
Yes, the "snow Messi". Found playing for a junior club buried deep in the Andes mountains as an eight-year-old, he caused a stir with his excellent close control and small stature. However, he's since dropped off the face of the planet…probably in school.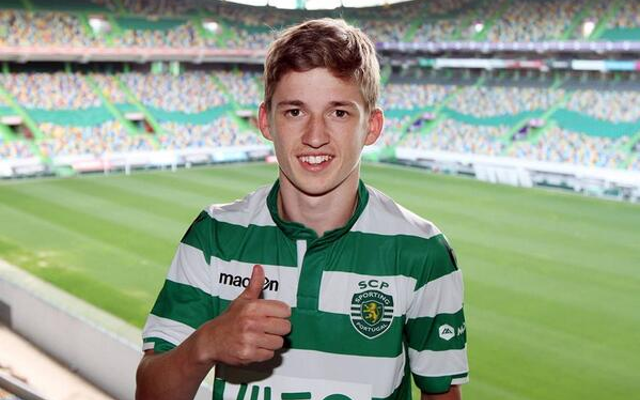 Ryan Gauld – The Baby Messi
Much is expected of the Scotland international since his summer transfer from Dundee United to Sporting Lisbon. He has yet to break into Sporting first team, but he is highly rated by the academy that produced Cristiano Ronaldo.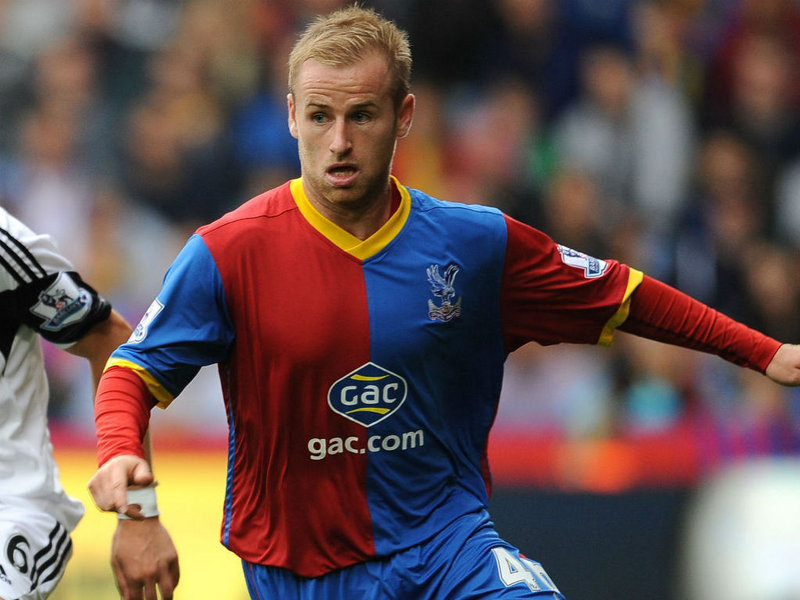 Barry Bannan – The Scottish Messi
Was tipped for big things during his time at Aston Villa, but he fell down the pecking order and has since been shipped out to Crystal Palace and Bolton. Sadly, but not unsurprisingly, not living up to his potential.