---
There are some players, that when you watch them, it doesn't dawn on you how important they are. Solid performers and unglamorous names frequently go unnoticed because the players next to them have bigger price tags and harder to pronounce surnames.
SEE ALSO:
Five greatest fights in boxing history: Get in the mood for Mayweather vs Pacquaio with these classic bouts
Chelsea to hijack Man United transfer for want-away German international
Manchester United transfer gossip
But make no mistake, the players on this list were all deeply missed when they moved on, and in an attempt to pay them their dues, we've collated the 20 most underrated players ever.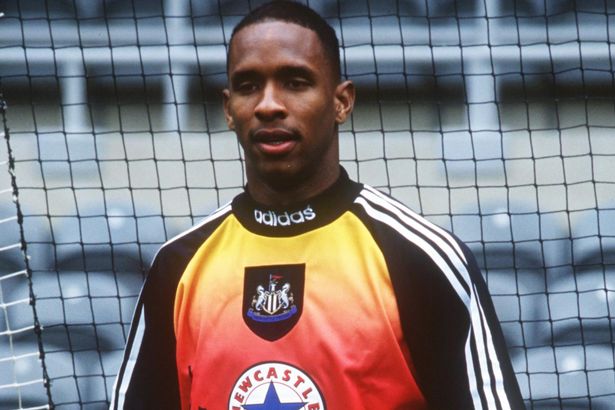 20. Shaka Hislop
The former Newcastle man was one of the key components of the club's charge for the Premier League title in the 1995-96 season, and though tactics and the inclusion of Faustino Asprilla were blamed for their challenge falling away, it was only when the Trinidad international sustained injury that things really began to unravel.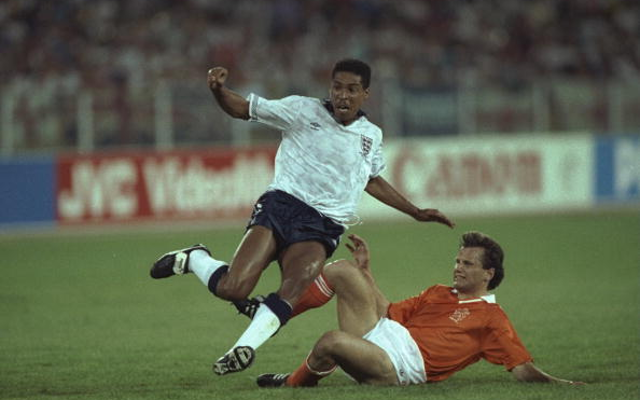 19. Des Walker
Few attackers ever got the best of Des Walker. The classy defender was so fast over short ground was second to none. Enjoyed a solid Premier League career with several clubs, but was also brave enough to take the plunge and move to Italy in the early 90s.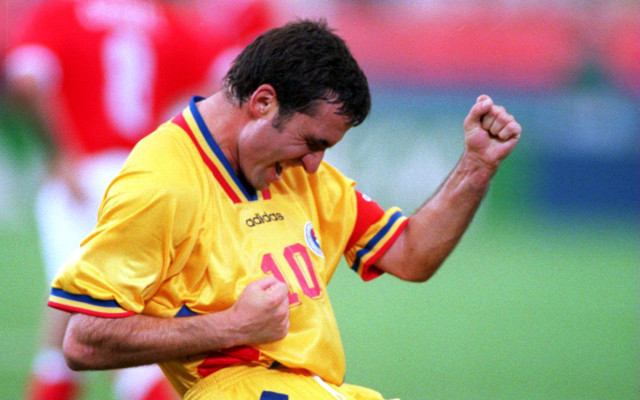 18. Gheorghe Hagi
For a man known as the 'Maradona of the Carpathians' very little is made of his exceptional skill set these days. Having taken in spells with the likes of Barcelona and Real Madrid, he is best known for dragging Romania through to the latter stages of the 94 World Cup to devastating effect.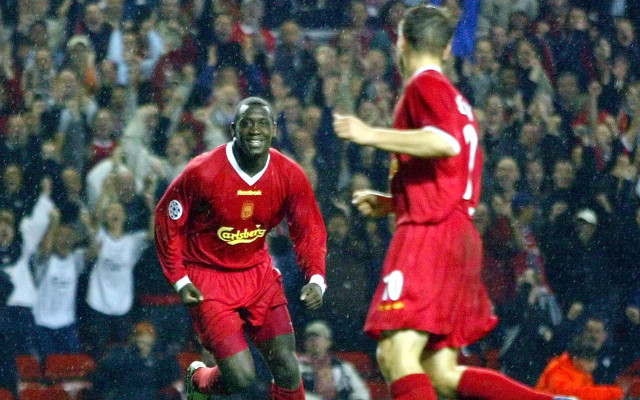 17. Emile Heskey
It was often easy to sneer at Ivanhoe, considering he spent a lot of time on his backside, but he always did enough to make sure another Premier League club wanted him when he was made available. Often played the foil for someone more prolific, many have described him as the ideal strike partner.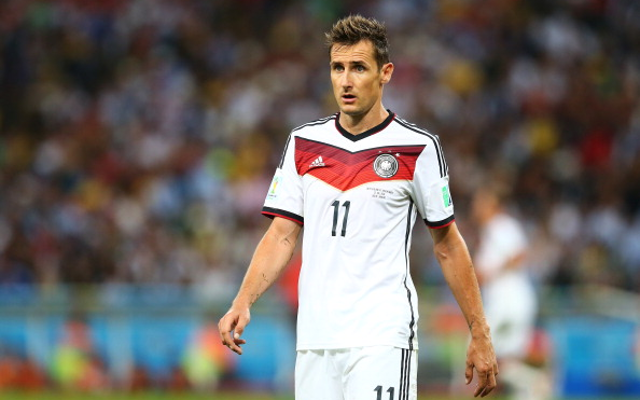 16. Miroslav Klose
Considering he is the World Cup's greatest ever goalscorer, he often takes a backseat to the likes of Lukas Podolski and his antics on Instagram. Surely deserves a higher stature in the game that he currently has.