---
Featuring Liverpool, Manchester United and Chelsea stars!
The ten players who have created the most chances in the Premier League since the start of the 2011-12 season.
10. Stewart Downing: 130 chances created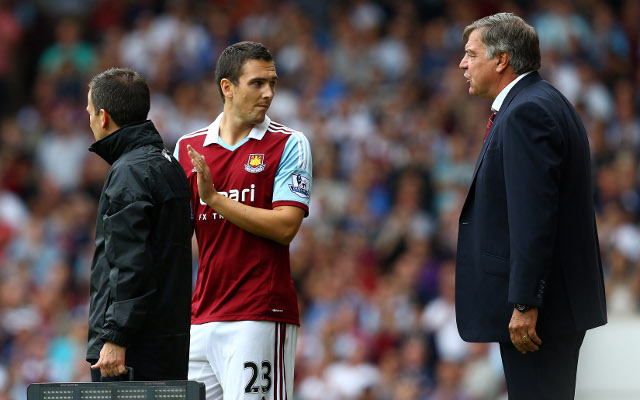 Depending on who you believe, baby-faced Stu is either a quality player with a wand of a left foot (Sam Allardyce and Kenny Dalglish) or pretty pedestrian (everyone else), but Downing still makes it in at number 10.
The Teesider was derided for failing to record a league goal or assist in his debut season at Liverpool following a £20m move from Villa Park but his inclusion suggests Liverpool's misfiring forwards may be partly to blame for his blanks.
Downing, 29, swapped Anfield for Upton Park this summer and with former teammate Andy Carroll to aim at, he should continue to create chances this season.