---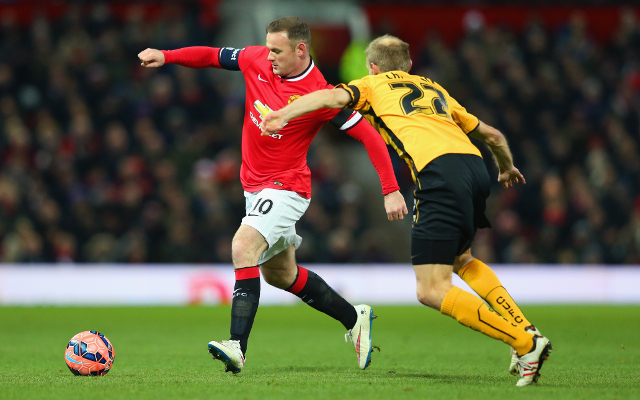 8. Wayne Rooney – Manchester United
31.2KM/H
Speed isn't necessarily the first thing one thinks of when discussing Rooney's game, but he has the pace to hurt his opponents when on the break.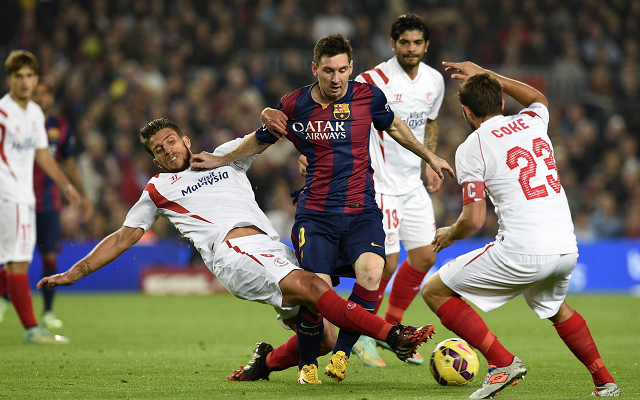 7. Lionel Messi – Barcelona
32.5KM/H
Slower than many would give him credit form, but still fast enough to break into the top ten.