---
Could any of these ten stars stop Liverpool's season derailing?
With Joe Allen limping off against Chelsea, and Steven Gerrard already out with a hamstring injury, Brendan Rodgers' central midfield options are looking worryingly thin for a side with top four ambitions.
To potentially stop their season derailing, the Reds should sign at least one, or possibly two centre-midfielders when the transfer window opens…
Here's ten players fanatix reckons the Reds should target when the window opens in two days time.
Xabi Alonso – Real Madrid
The transfer that all Liverpool fans would love the Reds to pursue this January would be a romantic move for legendary Spanish midfielder Xabi Alonso. The former Liverpool star has been linked on and off with a return for Alonso, although the 32-year-old is reportedly close to signing a contract extension at the Bernabeu. Alonso left Anfield for Real Madrid back in 2009, and still has the class and elegance to lift virtually any midfield in Europe. Alongside Lucas or Gerrard, Alonso could pass the Reds straight back into the top four.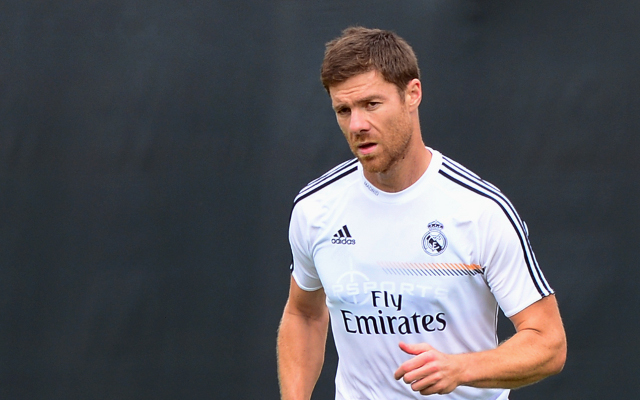 Click next page to see the rest of the midfielders the Reds should target!