---
5. Roberto Soldado – Tottenham Hotspur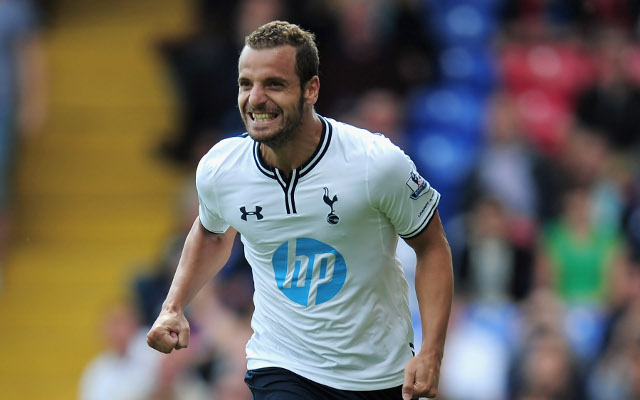 Premier League record: 1 goal in 1 match.
Soldado is the third new signing on the list but has already got off the mark in 2013/14 and arrives with a superb reputation from Spain.
At 28-years-old the forward is supposedly in the former Valencia star's prime and could be the 20-goal man that Spurs have wanted for so long.
4. Wayne Rooney – Manchester United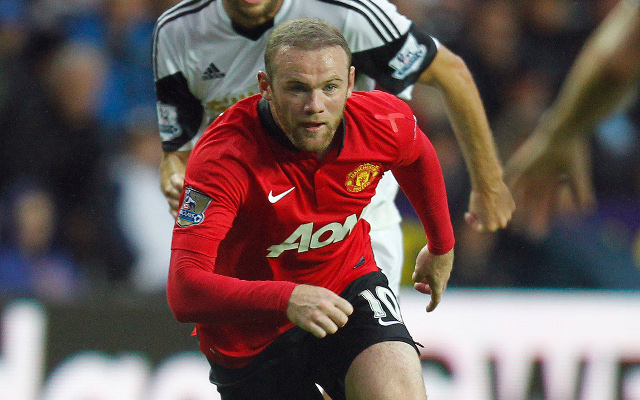 Premier League record: 156 goals in 346 matches.
Although Rooney may not be at Old Trafford for much longer, any side that has the England international in their team would receive a naturally gifted goal-scorer.
The 27-year-old holds the record of having scored more times under Sir Alex Ferguson than any other player and still realistically has five more years in top flight football.
3. Sergio Aguero – Manchester City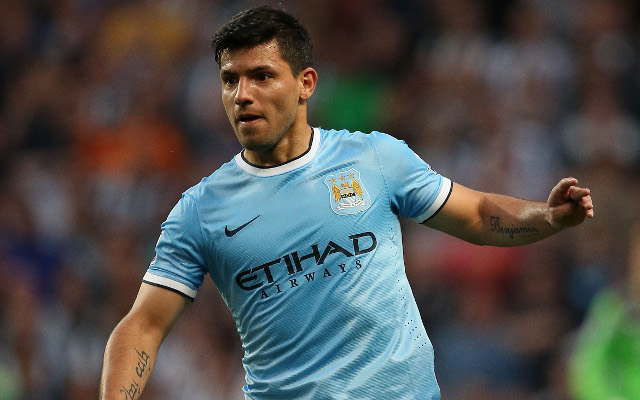 Premier League record: 36 goals in 65 matches.
The Argentine remains City's club record signing and has proved his worth in goals over the past two seasons – the most important of which sealed the Citizen's maiden Premier League title on the final day of the 2011/12 season.
Although Aguero was considered out of sorts last term, the 25-year-old has come back with a bang this season and netted in City's 4-0 triumph over Newcastle on Monday.
2. Luis Suarez – Liverpool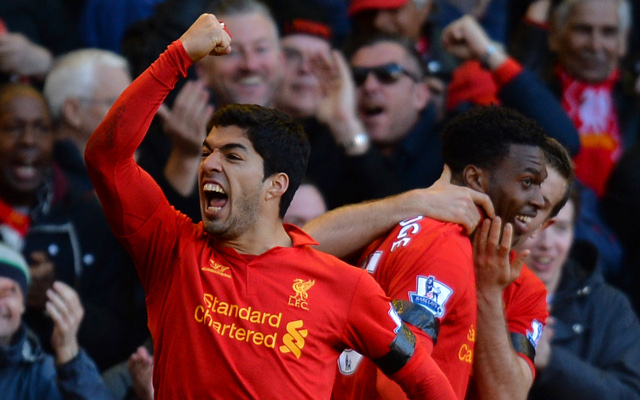 Premier League record: 38 goals in 77 matches.
Suarez may cut a controversial figure at Anfield but there is no doubting the Uruguayan's capabilities in front of goal and last season the 26-year-old bagged 23 league efforts.
Since a £23.5m move in January 2011 the South American has grown in confidence and talent and may have even outgrown a club not achieving Champions League football.
1. Robin Van Persie – Manchester United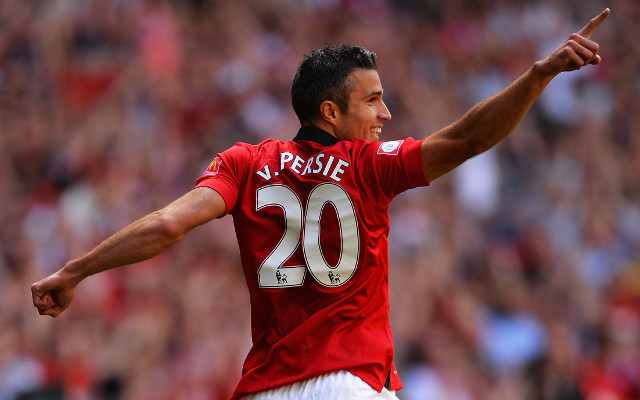 Premier League record: 124 goals in 233 matches.
Van Persie is arguably one of the greatest strikers in world football and was named as the reason United won back the title last season after netting 26 Premier League goals.
At Arsenal the Dutchman developed into a lethal finisher and now at Old Trafford the 29-year-old is only seeming to get better and better, scoring two against Swansea on Saturday.