---
The older stars that light up the English top tier.
Although football generally revolves around youth, there is still something to be said for the experience of an older head in the team.
Therefore fanatix has selected the 10 best players in the Premier League over the age of 30.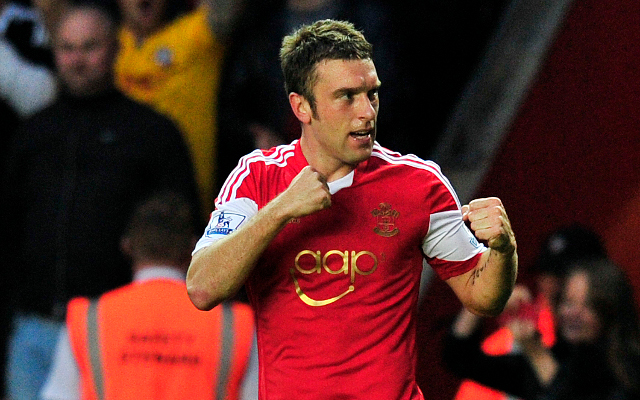 10. Rickie Lambert, 31, Southampton
Things happened later in life for this late bloomer who only got the striker's first taste of top flight football just over 12 months ago, but is now an England international.