---
Who makes it into the fanatix list?
There are some truly world-class players in the Premier League currently, so here is the top 10 from fanatix.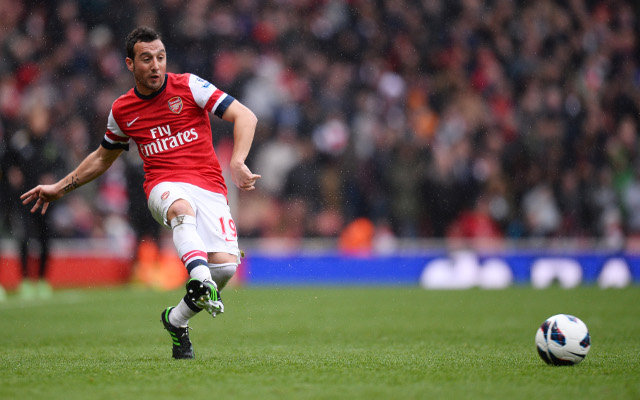 10. Santi Cazorla
Although the Spaniard has only played one season in England the talent of the attacking midfielder was there for all to see last term, as Cazorla played every match and scored 12 goals and provided 14 assists.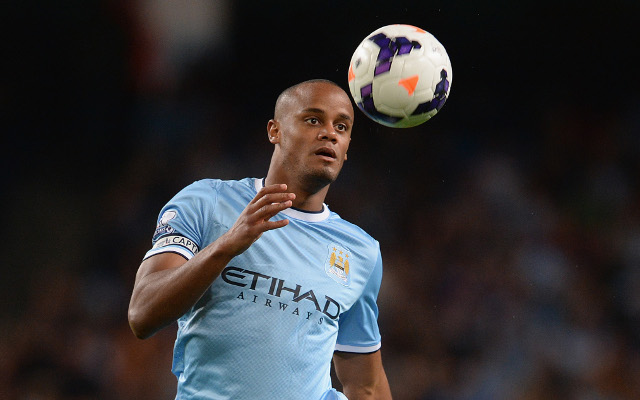 9. Vincent Kompany
Every successful team needs a strong captain and passing the armband to Kompany was one of the best decisions Roberto Mancini made whilst in charge.
The Belgium international has strength, composure and enough pace not to get caught out by faster opponents, as many centre-backs often find they are.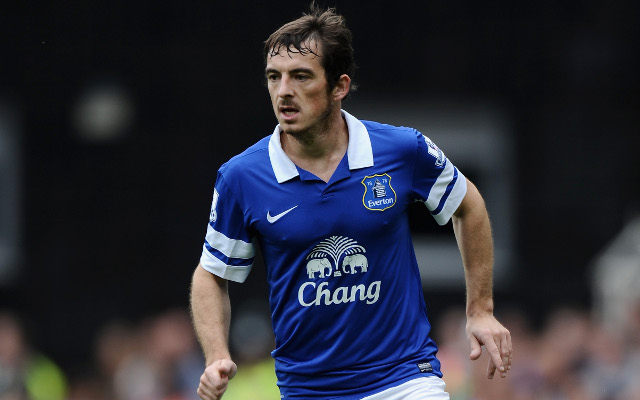 8. Leighton Baines
What a rise to prominence the left-back has had whilst with Everton and Baines is now by far the club's most influential player and there is a strong argument the defender should replace Ashley Cole in the national team.