---
Who makes it into the list?
Although all football fans like to see goal-scorers, the greatest Premier League teams are built on solid foundations and defenders are often the most underrated in the team.
Therefore fanatix takes a look at the 10 best stars in the position from over the years.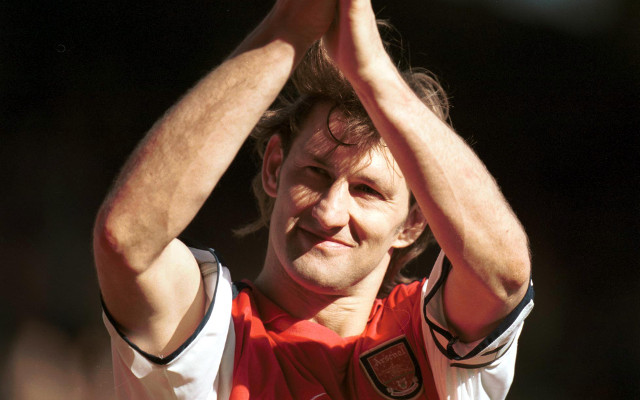 Tony Adams
Club: Arsenal 1983-2002.
The towering defender was a member of the old school style of physical defending, but also had the talent to succeed at a club such as Arsenal.
Adams is a legend at the Gunners and went onto become captain of the side, as well as winning two Premier League titles.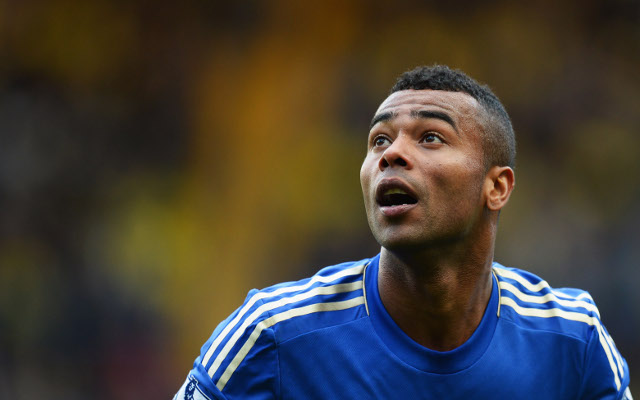 Ashley Cole
Clubs: Arsenal 2000-2006, Chelsea 2006 to present.
Cole is arguably the greatest left-back England have ever had and is still one of the best defenders in the world at 32-years-old.
The full-back won two league titles with Arsenal and one with Chelsea following a controversial move to the Blues in 2006.
Rio Ferdinand
Clubs: West Ham United 1996-2000, Leeds United 2000-2002, Manchester United 2002 to present.
Ferdinand wasn't the most expensive defender of all time in 2002 for nothing, when the Red Devils paid a colossal £30m for the centre-back.
Although the 34-year-old has been criticised in the past few years for a lack of pace, 2012/13 was the England international's best season for some time and Ferdinand is classy on the ball.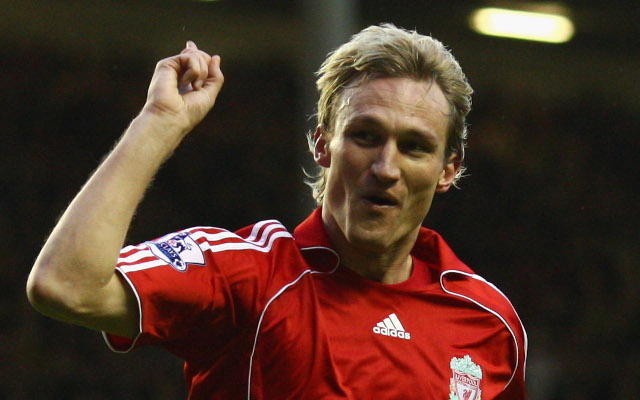 Sami Hyypia
Club: Liverpool 1999-2009.
The Fin spent a decade at Anfield and became regarded as one of the most reliable men at the back in the Premier League.
During Liverpool's triumphant 2005 Champions League campaign Hyypia didn't miss a match and won 10 trophies in 10 years on Merseyside.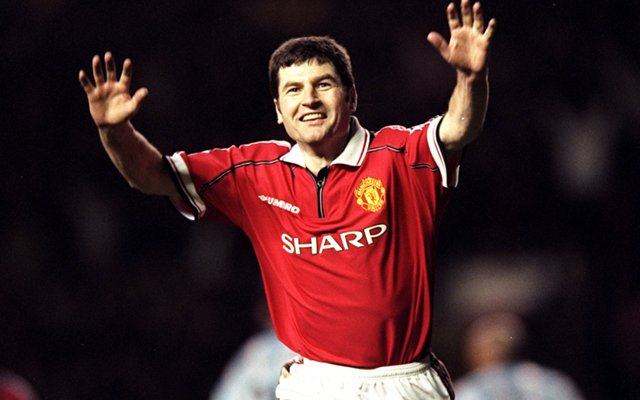 Denis Irwin
Clubs: Manchester United 1990-2002, Wolverhampton Wanderers 2002-2004.
Irwin was possibly the greatest defender during Sir Alex Ferguson's reign at United, generally playing at left-back but equally as adept on the right.
In 12 years at the club the full-back won seven league titles, three FA Cups and was a key part of the treble-winning side of 1999.