---
Notice how you never see them in the same room.
Come on we've all thought it whilst watching football – 'so and so looks like him', 'oh my god he's the spit of thingy.'
So fanatix has compiled the ultimate list of celebrity lookalikes in the sport so you'll be able to impress your friends.
David Alaba
Bayern Munich left-back.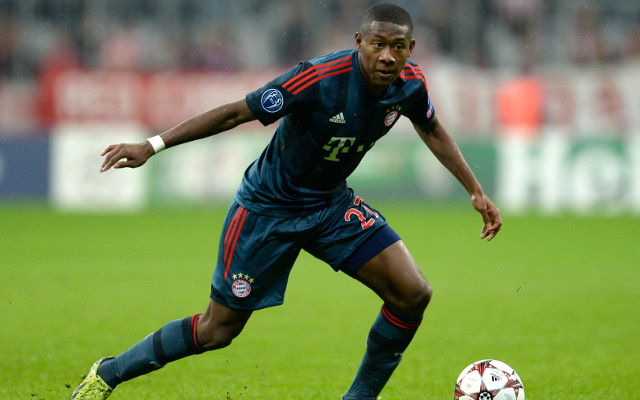 Tyler, the Creator
US rapper.