---
The sale of Downing takes the Reds loss to a whopping £35m.
West Ham United have completed the signing of Stewart Downing from Liverpool in a £5m move, just two years after the Reds signed the winger from Aston Villa for £20m.
Along with Andy Carroll's departure – also to the Hammers, for £15m – the Merseyside outfit have now lost £35m (coincidentally the price they paid for Carroll) on just two players.
In fact in the past five years the club have made some colossal losses on flop players.
Alberto Aquilani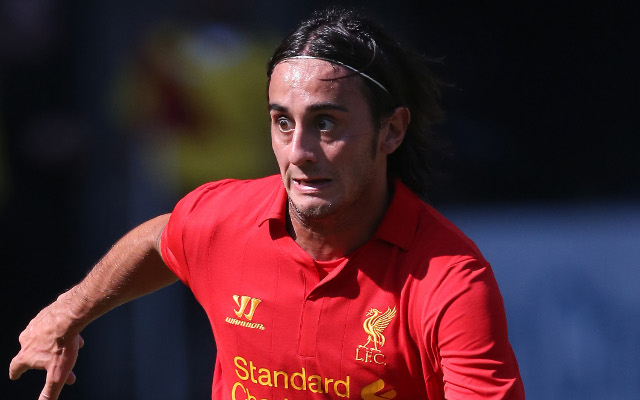 Bought: 2009 – £20m.
Sold: 2012 – £2m.
The Italian was going to be the next big thing at Anfield and then became the invisible man by playing just 28 times for the Reds in three years.
Admittedly those appearances all came in one season as Aquilani failed to settle in England and was loaned to Juventus and AC Milan, before making the permanent switch to Fiorentina.
Andy Carroll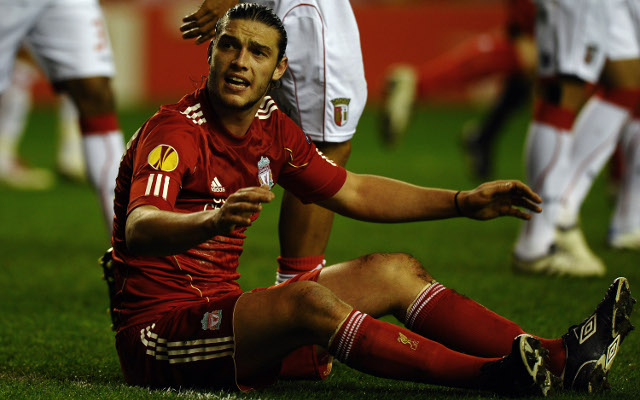 Bought: 2011 – £35m.
Sold: 2013 – £15m.
As soon as Liverpool paid £35m for a striker that had just 18 matches worth of experience in the Premier League, there was always likely to be trouble.
Carroll struggled for a year-and-half for the Reds before being loaned to West Ham in 2012/13 and then making the permanent switch to Upton Park this summer.
Stewart Downing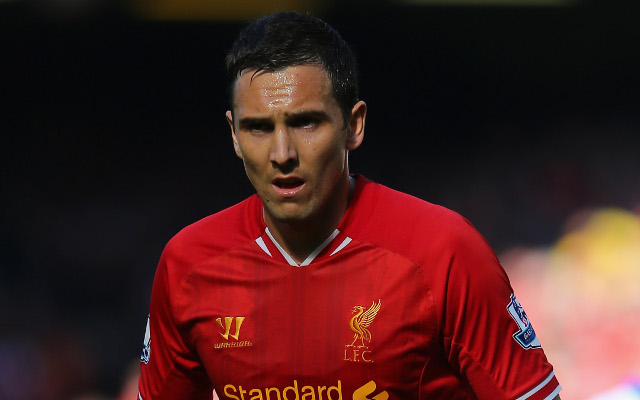 Bought: 2011 – £20m.
Sold: 2013 – £5m.
Downing had a fairly good reputation in England in 2011 following solid spells with boyhood club Middlesbrough and Aston Villa, but no right-minded football fan felt the winger was worth £20m.
So it proved as the Englishman struggled to find any form at Anfield and nearly went the entire first season without contributing a goal or assist.
Robbie Keane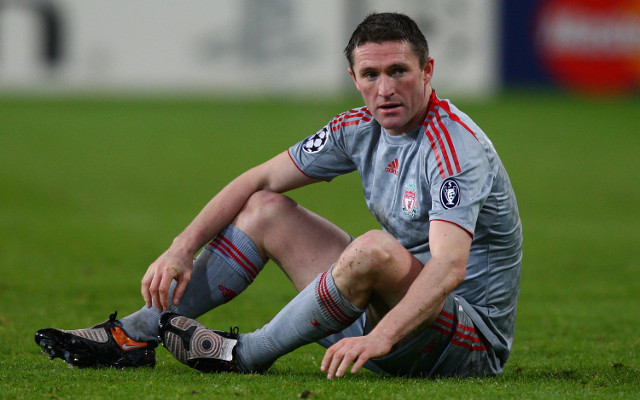 Bought: 2008 – £19m.
Sold: 2009 – £12m.
Keane is a Premier League legend by all accounts having scored 125 goals in the division, but not at Anfield where the striker spent a turbulent six months.
In total the Irishman scored seven times in a short stint at Liverpool before the club cut their losses and sold Keane back to Tottenham Hotspur shortly after at a £7m deficit.