---
It's gearing up to be an exciting climax to the Premier League season, with the relegation fight as tight and close-fought as ever. Queens Park Rangers, Burnley and Leicester City, Aston Villa and Sunderland are all involved, with just a handful of points separating them.
SEE MORE:
Liverpool Boost As PSG Deny Deal Done For Marquee Anfield Target
PFA Young Player Of The Year: Liverpool Duo, Arsenal Midfielder & Chelsea Pair Among Top 10 Candidates
Liverpool transfer news
All the clubs have Premier League quality players among their ranks, players that deserve to be playing in the English top flight. We've ranked the ten that deserve to stay regardless of their team's fate this term: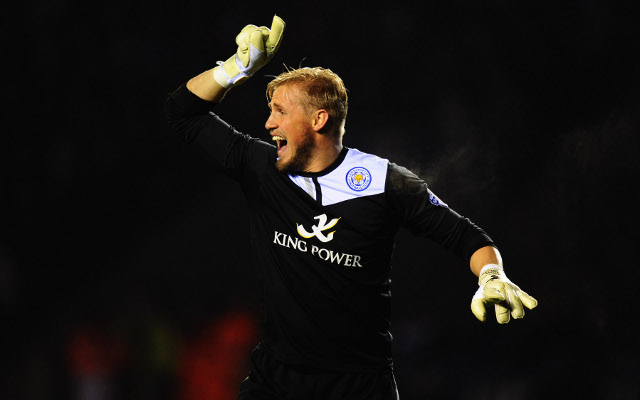 10) George Boyd (Burnley)
Hardly a big name, Boyd wasn't deemed good enough by Hull City, but he's a man who's proved his worth this season.
9) Kasper Schmeichel (Leicester City)
He's been a big miss for the Foxes this season during his spell on the sidelines through injury – a quality keeper.