---
Ten top players that could be making their way to England soon.
With the announcement that each club will receive a massive cash injection in Premier League TV rights money next season, certain managers could be forgiven for already drawing up a transfer shortlist for the summer window.
SEE ALSO:
Tottenham 2-1 Arsenal: North London Derby player ratings with Ozil great for the Gunners, but Cazorla quiet
Crazy! Manchester United boss snubbed chance to sign THIS Chelsea star
Chelsea transfer news
The deal will further put the Premier League at the top of the rich list ahead of the Bundesliga and La Liga, and where the money goes players will surely follow.
Every summer bigger names are being linked with a move to England, and below are ten of the biggest that could be making their way over at some point in the near future.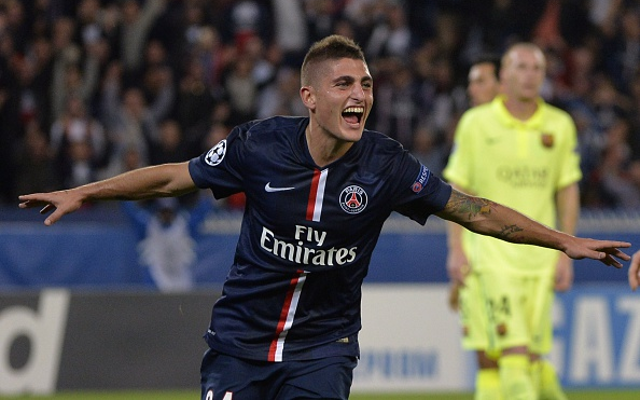 10. Marco Verratti – Paris Saint Germain
Valuation: £30m
Who wants him: Manchester United, Chelsea, Arsenal
The Italian international has recovered from a spell of poor form to once again be considered as one of the brightest young talents in Europe. There are still doubts about how happy he is in the French capital, and with all three mentioned clubs looking to add some more weight to their midfield a move for the starlet may be in the offing.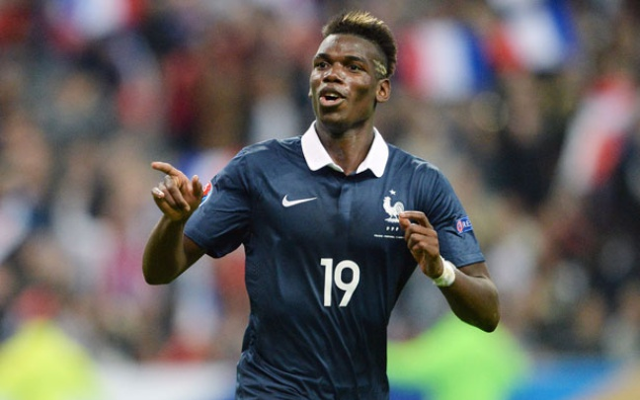 9. Paul Pogba – Juventus
Valuation: £50m
Who wants him: Manchester United, Manchester City, Chelsea
United let him slip through their fingers once, and now they are prepared to pay through the nose to get him back. However, where they once faced competition from Real Madrid, the new cash-flow could ensure the Spaniards are blown out of the water.