---
Former Liverpool defender Jamie Carragher wants his old club to sign established players to enable Brendan Rodgers to lead a title challenge next season. This would mean moving away from the Northern Irishaman's current policy of only signing promising young players.
SEE MORE:
Grouchy Chelsea boss slams retired Liverpool pair Jamie Carragher & Graeme Souness
Swansea striker set to return for Liverpool game, ten days after worrying collapse
Liverpool transfer news
Carragher said: "There is that thing with Liverpool, I have felt they are always buying players with potential. I think in terms of looking to the future, it looks rosy, but you don't want to be continually looking 'oh this team in three years time'.
"You want to see what they're like next season, so maybe buy two or three players at 25 or 26 to go straight into the team. You don't want to go to the summer and buy another three 20-year-olds and always be looking what it is going to be like tomorrow. We want it today."
Here are ten players we think the Reds could target: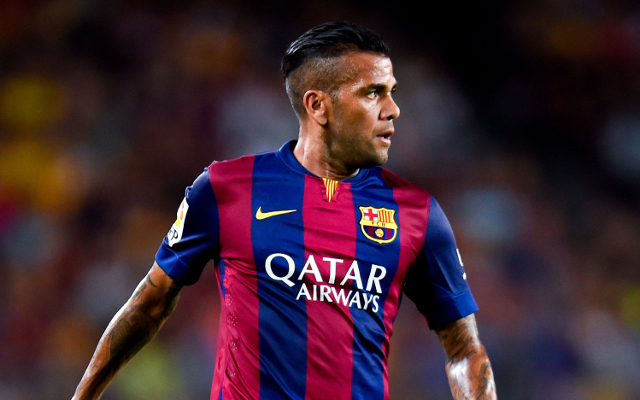 10) Guillermo Ochoa (Malaga)
Quality goalkeeper capable of keeping Simon Mignolet on his toes.
9) Dani Alves (Barcelona)
Experienced full-back who would be an upgrade on the departing Glen Johnson.