---
Bundled a goal in at the start of the second half, but struggled to run the game as he would have liked with Lee Cattermole constantly harrying him.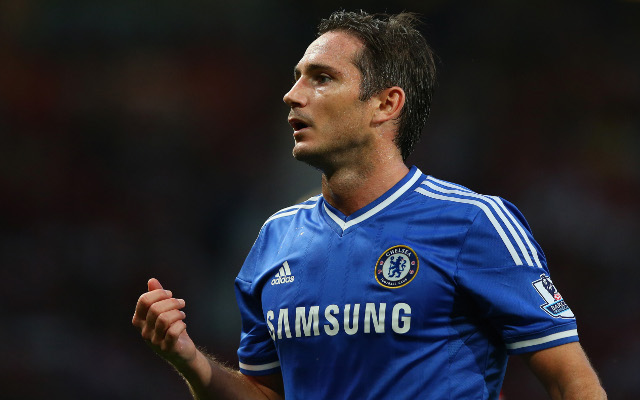 The Nigerian was barely noticeable, as Sunderland sat back deep and let Chelsea have the ball – but once they came alive following their equaliser, Mikel was actually an important destructive influence in the middle.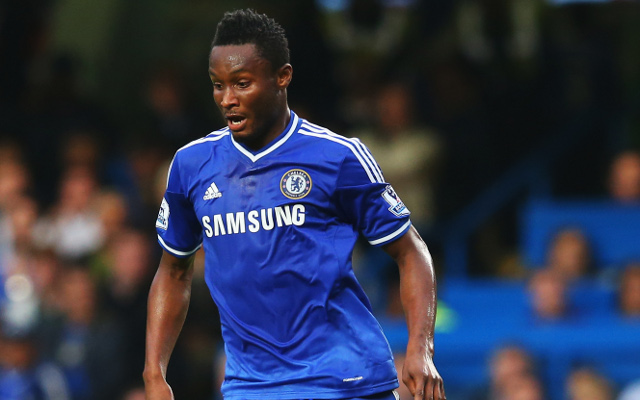 Totally ineffective. Wasn't prepared to run at the opposition, and looked bereft of ideas in the final third. This could be well his last game for the Blues.