---
Following their draw with Arsenal this weekend, Chelsea have been roundly accused of being boring as they took an inevitable step towards another Premier League title.
SEE ALSO:
Chelsea transfer news
Arsenal's Aaron Ramsey refuses Piers Morgan handshake after Chelsea draw
John Terry slams Arsenal's 'boring Chelsea' chants and their 'tippy-tippy football'
Gunners fans, who were once so used to the tag, rang out with a chorus of "Boring, Boring Chelsea" at the final whistle, but the chant had more than a faint air of sour grapes rather than a bounty of truth.
As Jose Mourinho's hold over Arsene Wenger continues, Blues stars were visibly elated with the 0-0 draw (which was only their second of the season) and there are numbers (via the Daily Mirror) to prove that boring isn't a word that best describes the Blues.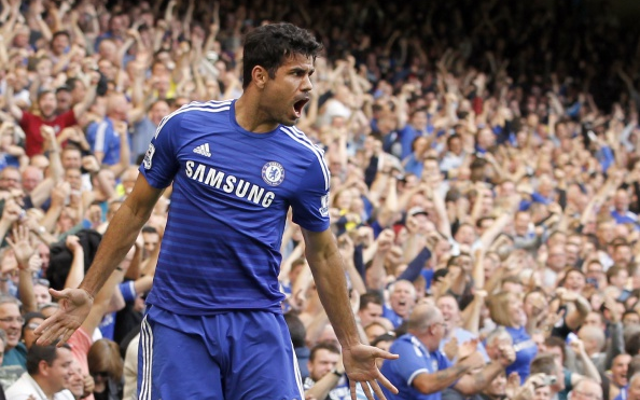 Most goals per game:
Man City: 2.06
CHELSEA: 1.97
Arsenal: 1.91
The Blues have been well amongst the goals this term, and can a team that shoots as much as Chelsea do really be boring?