---
The finest stars from England currently playing the game.
It's a day all about being English as St George's Day comes around again for its annual outing and here are the 10 best players from the nation currently playing the game.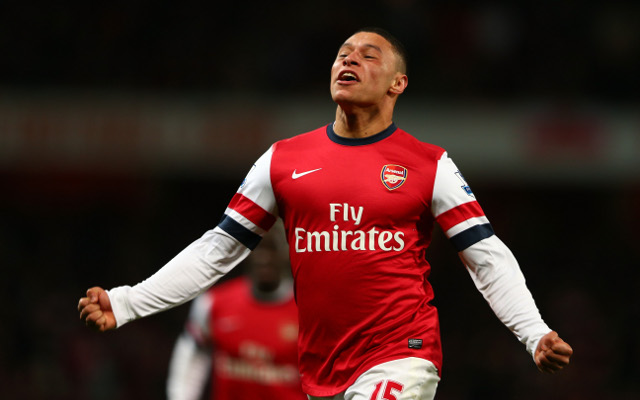 10. Alex Oxlade-Chamberlain, Arsenal
There are a few names left off this list in favour of Oxlade-Chamberlain, with Jack Wilshere, Jordan Henderson and Joe Hart all missing out.
However, the 20-year-old's talent either at right wing or in central midfield shows that he could well be one of the nation's best players in the coming years.