---
Sometimes we feel like we're seeing the game differently to professional football managers. Here are seven recent decisions that make absolutely no sense.
7. Tottenham loaning out Benoit Assou-Ekotto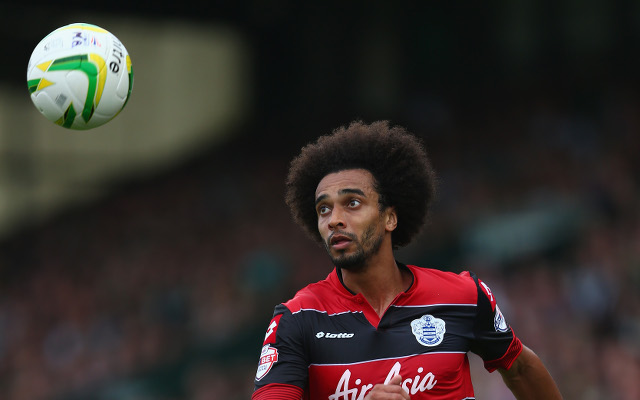 At the beginning of the summer, Spurs were looking OK at left-back with Danny Rose and Benoit Assou-Ekotto competing for a place. But the strange decision to send the usually decent Cameroonian on loan to QPR left Tottenham short, and – guess what? – Rose is now injured.
Cue the dreadful Kyle Naughton as deputy. Eurgh.
6. No-one signing Julio Cesar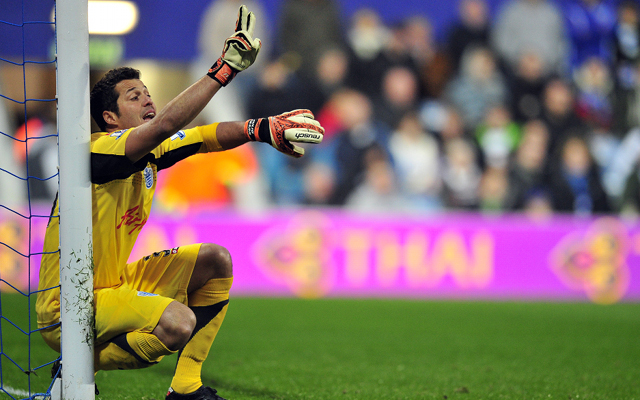 Brazil's number one goalkeeper was crying out for a move and his club QPR were willing to do business at a very reasonable price by the sounds of it. With Liverpool, Arsenal and others in need of a new 'keeper this summer, why did no one take the punt on Julio?
It could be to do with something beginning with 'w' and rhyming with 'pages' but even so.
5. Iker Casillas remaining on the Real Madrid bench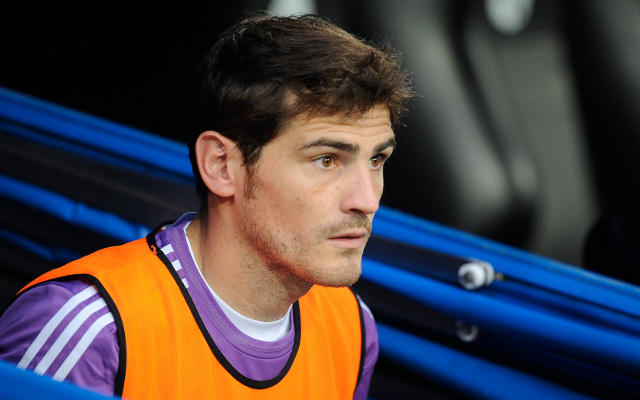 We understood it when the bitter and jealous Jose Mourinho ostracised Casillas and left him on the bench at the expense of Diego Lopez.
But why the gentlemanly and wise Carlo Ancelotti has continued to leave out the legendary Spain and Real captain remains a mystery.
4. Chelsea loaning out Romelu Lukaku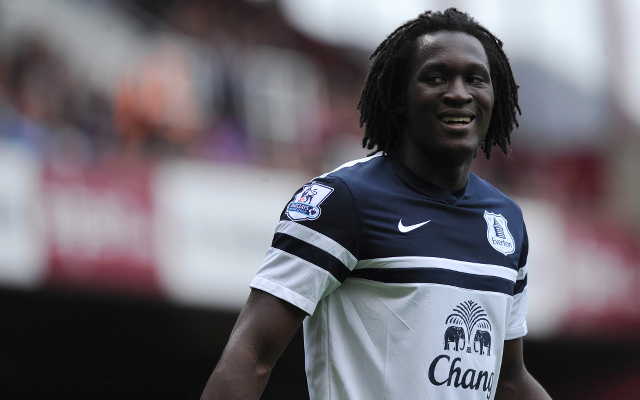 Romelu Lukaku: 17 league goals in 35 for West Brom last season.
Fernando Torres: 15 league goals in 85 appearances for Chelsea.
Go figure.
3. Real Madrid selling Mesut Ozil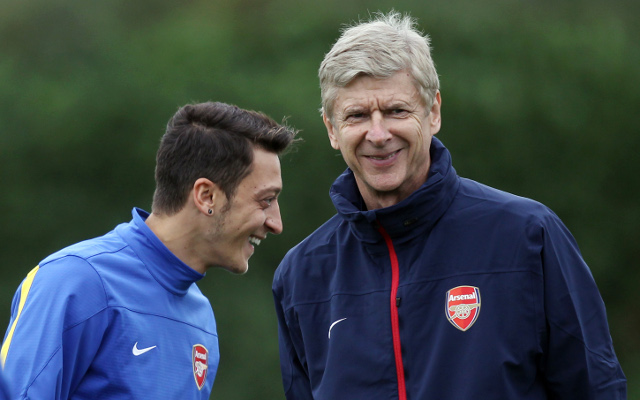 No-one, not even Real Madrid, would be stupid enough to sell one of the best playmakers on the planet, right? Right? Apparently, Real were stupid enough to sell Mesut Ozil, leaving Arsenal fans in dreamland.
Los Blancos may have need cash but the decision still seems baffling, such is the German's quality.
2. David Moyes being appointed Manchester United manager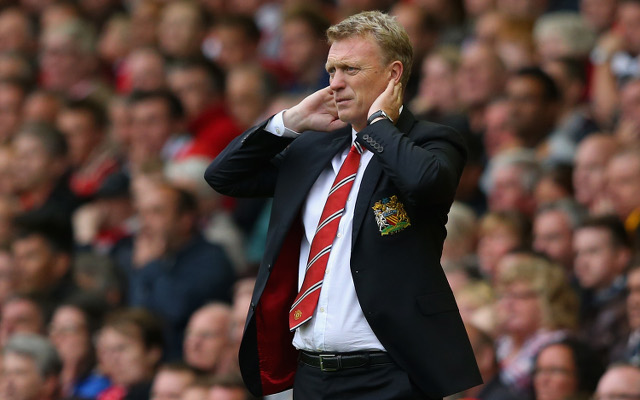 Manchester United have a very illustrious history of winning things. Bright, shiny, cup-shaped things normally. So why appoint a manager who has never, ever won something bright, shiny and cup-shaped. It seemed an odd decision at the time and it is looking increasingly odd as the season progresses.
1. Jose Mourinho excluding Juan Mata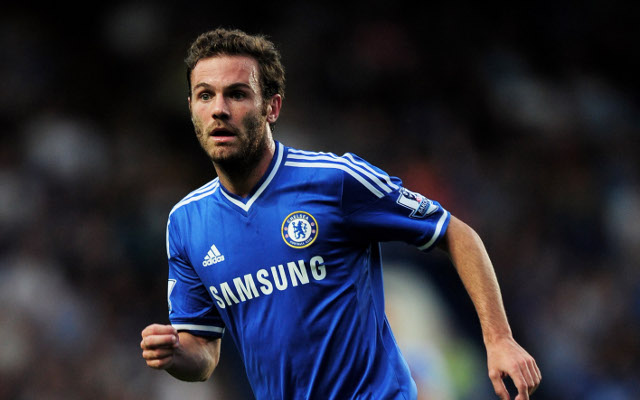 If you'd told a Chelsea fan at the end of last season that Juan Mata would be patronised, criticised and left out of the squad by their new manager, they would not have believed you.
And yet Mourinho has done exactly that to the club's two-time player of the year, who apparently doesn't work hard enough! He's the most creative player in the league for goodness sake; who cares if he doesn't run around a lot.