---
England continue to take a stranglehold on the first match of the series.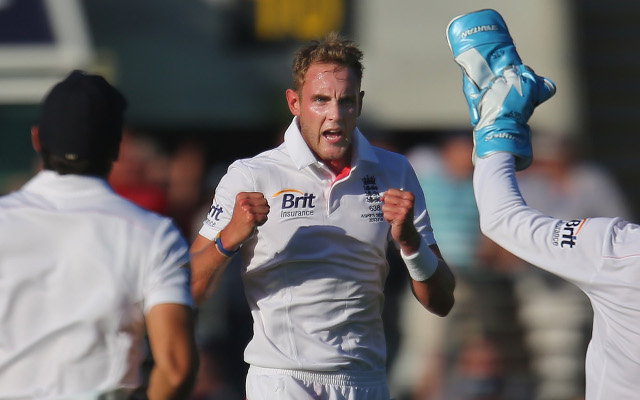 England have struck early on day two of the second Test match of the Australian summer, with Stuart Broad the man again in the thick of the action.
After his stellar performance on day one, Broad picked up the wicket of Ryan Harris for nine as the score fell to be 282-9.
Broad move within sight of earning the most wickets in an innings by and Englishman with Harris' scalp as the home side struggled towards the 300 mark as Brad Haddin closed in on a century with Nathan Lyon at the crease.