---
The 10 men that have had the most money spent on them.
As Real Madrid prepare to break the world record transfer fee for Tottenham Hotspur's Gareth Bale, fanatix looks back at the last 10 players to have had the record spent on them.
Cristiano Ronaldo – Manchester United to Real Madrid, £80m (2009)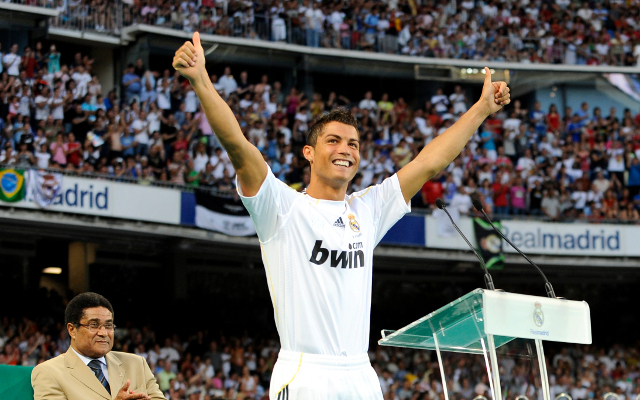 The Portuguese superstar was the subject of an eye-watering £80m fee from Old Trafford in 2009, as Madrid president Florentino Perez wanted to instigate the 'galaticos' again at the Santiago Bernabeu.
As ludicrous as the amount is Ronaldo couldn't have done more to try and justify it, scoring 204 goals in four years for Los Blancos along with becoming the fastest player in the club's history to reach 100 goals for Madrid.
Kaka – AC Milan to Real Madrid, £56m (2009)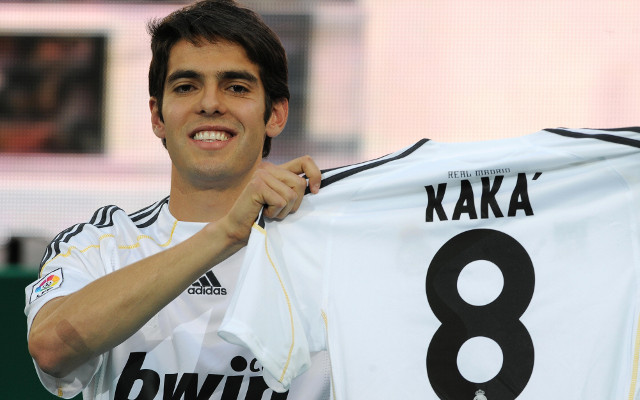 A little before the Ronaldo deal Madrid had already broken the bank once in the summer of 2009 when the club paid £56m for 2007 Ballon D'Or winner Kaka.
Unfortunately for Los Merengues, unlike the Portugal ace the South American couldn't live up to the fee and in four years has gone from one of the best players in the world to relative obscurity.
Zinedine Zidane – Juventus to Real Madrid, £47m (2001)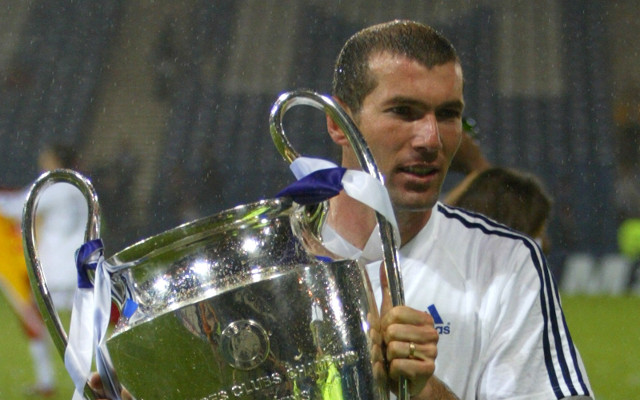 In terms of inflation in football the £47m Madrid paid Juventus for Zidane 12 years ago is equivalent to the reaction many will give if the Spanish giants fork out £100m for Bale now.
During the Frenchman's first season at the Bernabeu the World Cup winner scoring the decisive goal in a 2-1 win over Bayer Leverkusen in the Champions League final, with a superb left-footed volley.
Luis Figo – Barcelona to Real Madrid, £37m (2000)
At the turn of the century a deal was reached between two of football's biggest rivals, as Barca sold their best player Figo to Madrid.
The transfer caused uproar in Catalonia and the former Portugal captain started a trend at the Bernabeu of the original 'galaticos', that would later include Zidane, Brazil striker Ronaldo and David Beckham.