---
Midfielders
4. Steven Gerrard – 7
Still the best passer of the ball in the squad at 34-years-old and the captain led by example and Hodgson will be doing all he can to convince the veteran to stay on a little longer.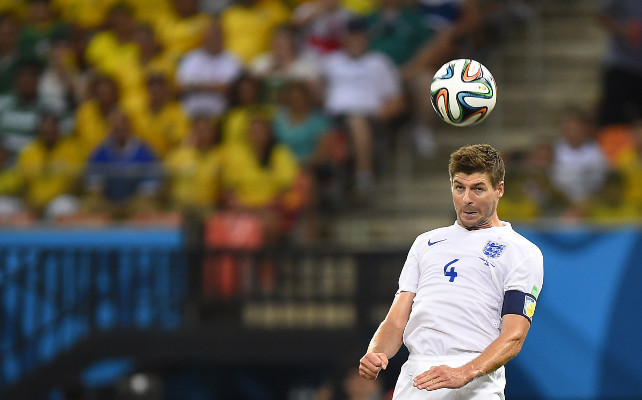 7. Jack Wilshere – 6
Many thought the Arsenal star should have been in the starting XI from the off and if the latter part of his season hadn't have been hampered by injury maybe he would have, but solid enough regardless.
8. Frank Lampard – 6
In perhaps his last international game the Blues veteran spread the play nicely and played for much of the second half alongside Gerrard – and nobody questioned it.
14. Jordan Henderson – 6
Looked good alongside his Reds teammate and skipper Gerrard in the middle, although perhaps doesn't offer the creativity and drive as much as someone like Wilshere.