---
Who they got:
Nemanja Matic from Benfica for £21m
Mohamed Salah from FC Basel for £11m
Kurt Zouma from St. Etienne for £12m
Matic is a Serbian enforcer, who has proved himself as one of Europe's finest in recent seasons in Portugal and in the Europa League especially. He actually left Stamford Bridge in 2011, but developed his excellent potential while away.
Salah was Liverpool's key target, but after Chelsea sold Juan Mata to Manchester United for big money, they brought in the Egyptian flyer as a direct replacement.
Zouma is an uber-talented French centre-half, who has been loaned straight back out to his Ligue 1 side. He will join the Blues in the summer for pre-season training.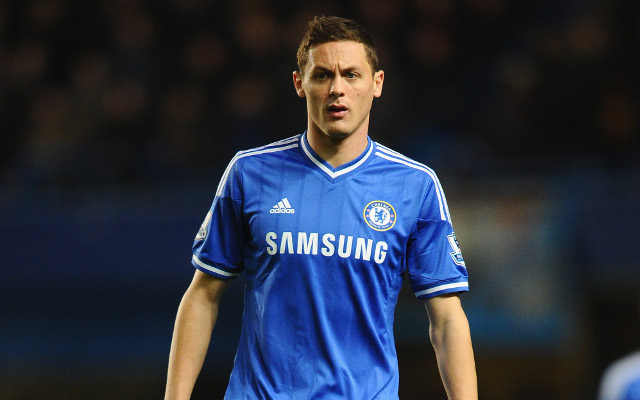 How happy are the fans?
There's plenty of fans upset that the club sold Juan Mata, two time Chelsea Player of the Year, to Manchester United for £37m…
Most will trust Jose Mourinho's judgement regardless, but there are many who would have preferred the club to ship Mata out to a European side for less money.
There's no one unhappy with Matic (who looks especially good) and Salah, though – especially as the latter was stolen from rivals Liverpool.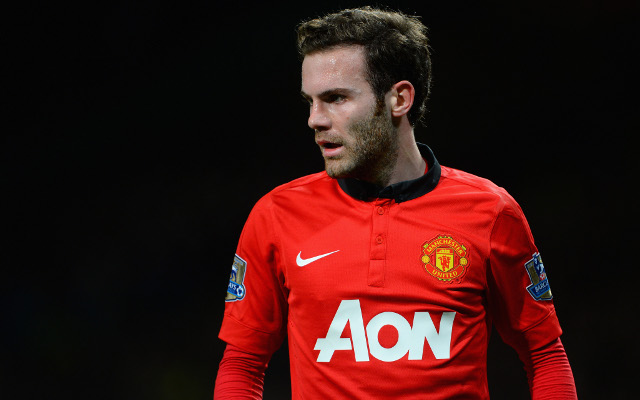 Rating: 6/10
We would rate Chelsea 8/10 here, but we're taking two points away for selling Juan Mata to a Premier League rival.
Matic though adds steal and physicality to the Chelsea midfield, while Salah adds another pacey wide option, which Mata did not.
The rewards of the Zouma transfer will not be seen for a while, but he has the potential to be one of the very best centre-backs in the business.