---
Chelsea sign cleverly, but strengthen their rivals by selling them Juan Mata…
Read more Chelsea FC news.
What the Blues needed:
A central midfielder and a striker
Chelsea's squad is perhaps only bettered by Manchester City in the Premier league. They have experienced internationals like Ashley Cole, David Luiz, Andre Schurrle, Demba Ba and to some extent Frank Lampard, who can't even get in the team right now…
If there was a weakness however, it would be up top. Combined, Strikers Fernando Torres, Samuel Eto'o and Demba Ba have only scored 11 goals between them in the league. This is less than half than Liverpool's Luis Suarez has managed on his own.
After the striker berth, Jose Mourinho wanted a top class central midfielder. Lampard is ageing, and while Jon Obi Mikel is solid, he lacks the technical and passing ability to have a real influence in the deep-lying midfield position.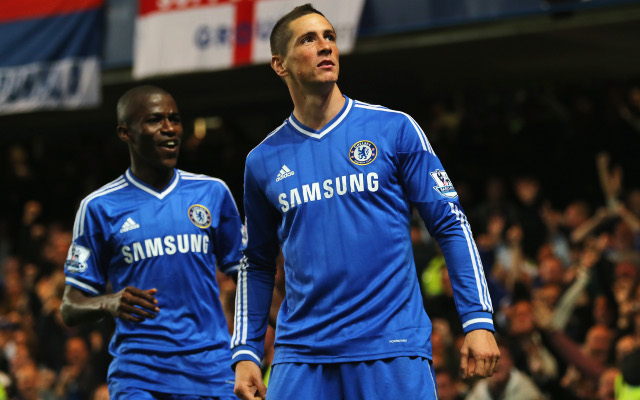 Who they targeted: 
When Chelsea want a player, they notoriously sign them, although this didn't entirely prove to be the case this January.
The Blues wanted a world-class striker, but none proved available. Atletico Madrid's powerful striker Diego Costa was a target, but there was no way the Spanish giants would sell their star player when they currently sit at top of La Liga and have a Champions League tie to prepare for.
Chelsea are favourites to sign him in the summer, however.
Elsewhere, the Blues wanted Nemanja Matic, Mohamed Salah, and Kurt Zouma, and they got all three…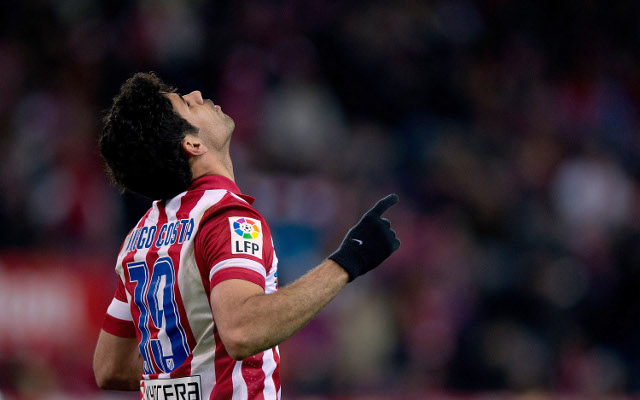 Click next page to continue reading!