---
Arsenal boss Arsene Wenger has claimed that Theo Walcott is one of the best players in the world…
Arsenal manager Arsene Wenger has surprisingly claimed that Theo Walcott is among the best players in the world, despite the 25-year-old managing just eight appearances and two goals so far this season due to injury.
SEE MORE:
Arsenal's Star Says Man City Win Was 'Massive Statement' For Title Credentials
Tottenham's Adebayor Beats Arsenal Legends To Top Spot Of North London Derby Scorers
North London Derby: Worst Arsenal & Tottenham XI In The Premier League Era, With Chamakh & Soldado Upfront
Wenger, who was quoted by the Daily Mirror, said: "Theo's first quality is the quality of his reception. The timing of his runs, and the area of where he gets the ball.
"The timing and the movement is absolutely exceptional – one of the best in the world, with the timing of his movement and where he goes. When I say quality of receptions, it's the area where he will get the ball.
"In that, he is certainly top, top, top, because he has the pace behind it as well. I think he is not completely there yet. It's normal because he's been out for a year but you can see week after week, he gets better."
In the list below we rank the ten most overrated Premier League players. Click through the list below to see where we rank Walcott: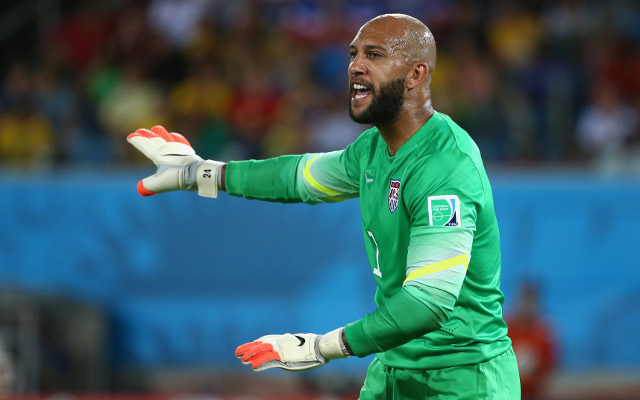 10) Tim Howard (Everton)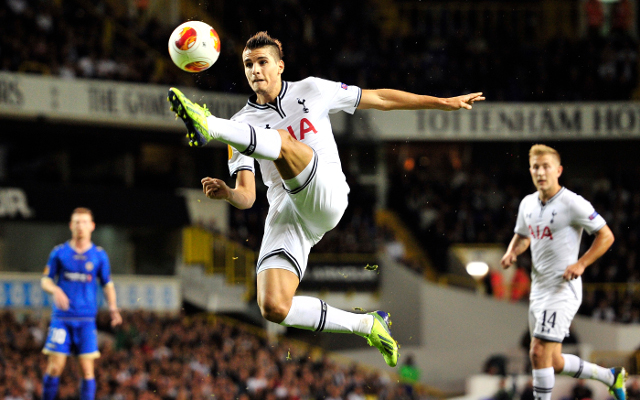 9) Erik Lamela (Tottenham Hotspur)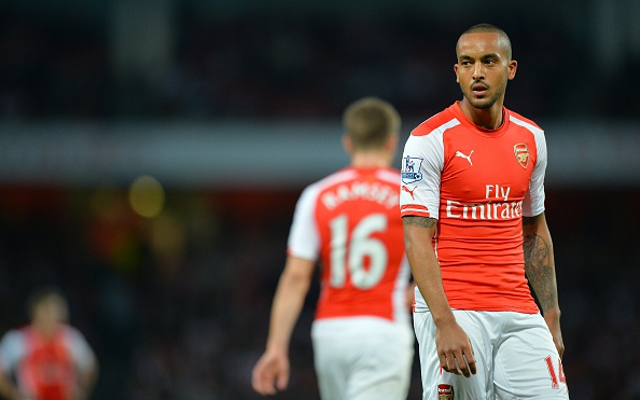 8) Theo Walcott (Arsenal)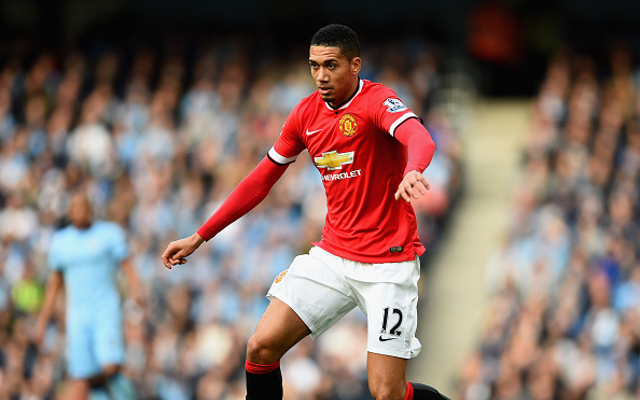 7) Chris Smalling (Manchester United)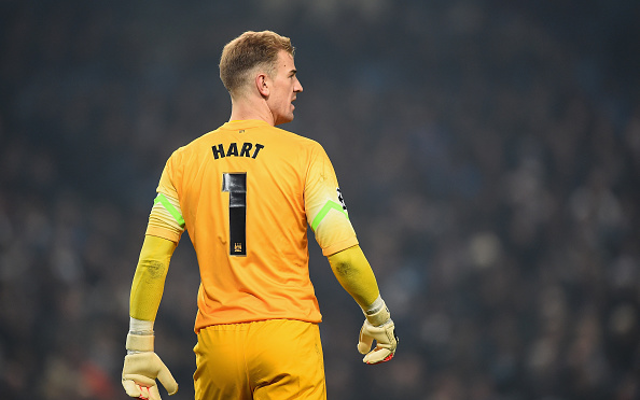 6) Joe Hart (Manchester City)