---
We couldn't believe some of these were ever mentioned…January has always had a reputation to be silly season for transfer rumours with fans all over the country wanting huge moves and teams paying over the odds for seemingly mediocre players.
SEE MORE:
(Image) Delight for Arsenal and embarrassment for Tottenham as 's**t hole' search on Google shows White Hart Lane
(Video) NBA news: Doc Rivers apologises to courtside Los Angeles Clippers fan
This year was no different…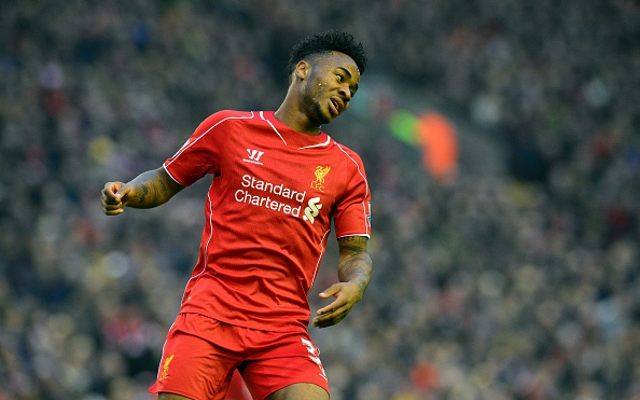 10) Raheem Sterling to Real Madrid
Raheem Sterling has arguably been Liverpool's key man this season as he's had to fill in gaps left by other absences like Daniel Sturridge for example. It was never likely the Reds would let their prize asset leave at such a crucial point in the season.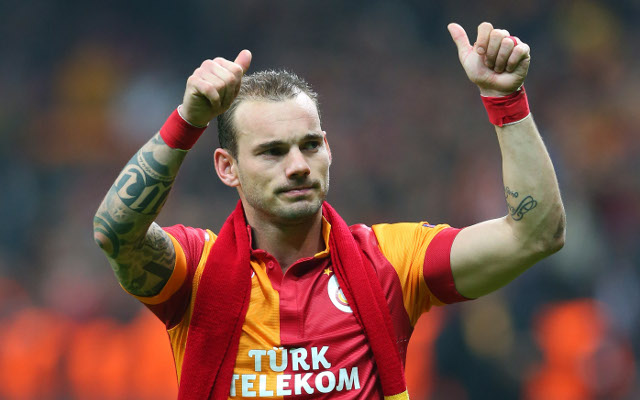 9) Wesley Sneijder to Southampton
It would have taken a lot to convince former Real Madrid and Inter Milan superstar Wesley Sneijder to make the move to Southampton and presumably wages far beyond their budget.
Seemingly the only tenuous link for this was the Dutch connection between Saints manager Ronald Koeman and the midfielder.