---
Manchester United and Arsenal stars also feature…
Read more Liverpool FC news.
Roy Hodgson has named his England World Cup squad, with the only surprise omission being Ashley Cole, who has won 107 caps for his country and has performed excellently at major tournaments.
Based solely on this season's Premier League form, we've ranked the squad from 23 to 1, in terms of their overall contribution to their club sides.
23) Chris Smalling
Has not played particularly well for Manchester United, and is in the England squad because of his versatility rather than his performances.
22) Alex Oxlade-Chamberlain
It may seem harsh to rank the excellent youngster so lowly, but the fact is that Oxlade-Chamberlain's only made six Premier League starts all season. To be fair, when he has been on the pitch, he's done well.
21) Phil Jones
The United defender has been part of a side that has transformed from title winners into a seventh placed team – and is not yet the superb centre-back he's been touted as by many.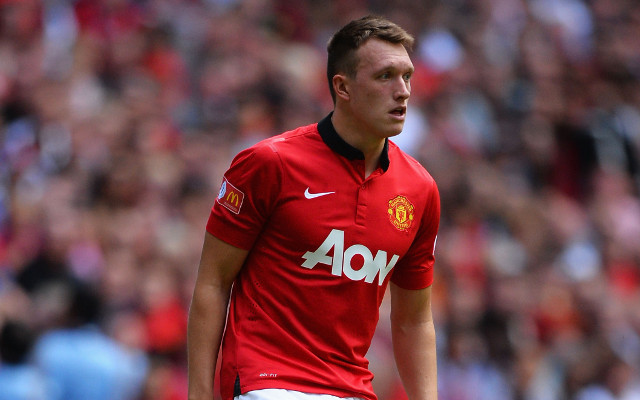 Click through the pages to read the rest of the side!