---
Cavani really is prolific in front of goal.
Most football fans now know the name Edinson Cavani but is Paris Saint-Germain's latest £55m acquisition from Napoli really worth all that money?
Chelsea and Manchester City declined to meet the hefty release clause that PSG activated to secure the Uruguayan, yet maybe they should have as only Cristiano Ronaldo and Lionel Messi have more goals since the start of the 2011/12 campaign than the 26-year-old.
The Real Madrid and Barcelona superstars have an almost superhuman record when it comes to netting chances, but Cavani is close on the pair's tail.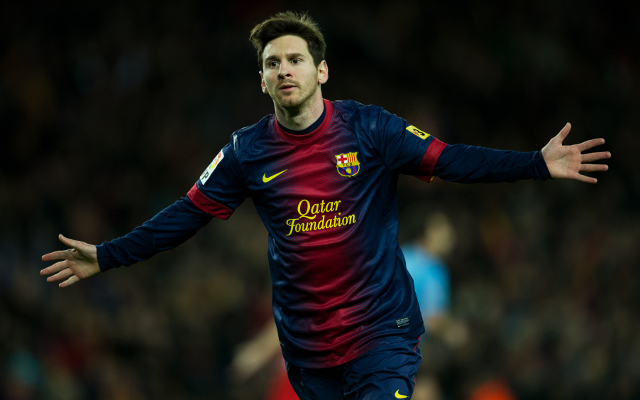 1. Lionel Messi – 133 goals.
The four-time Ballon D'Or winner is something of an anomaly with the terrifying rate the Argentine scores goals for club and country – and Messi is the youngest on this list having only recently turned 26!
Barca's superstar breaks records more times than most of us mere mortals break a sweat, with perhaps the most impressive being the 91 goals the forward scored in 2012, beating the record Gerd Muller had held for 40 years.
Messi has scored 319 career goals to date for Barca and Argentina and is the Catalans' highest ever scorer in history.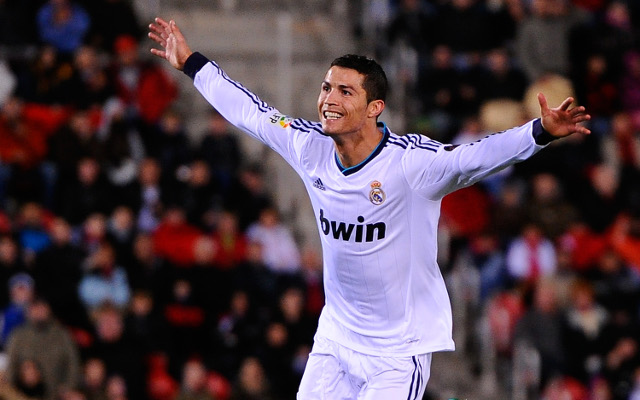 2. Cristiano Ronaldo – 115 goals.
Ronaldo is perhaps one of the most unlucky footballers in history to be playing at the same time as Messi, as with the goal-scoring record the 28-year-old has at Madrid the Portugal captain would have been a shoe-in for the Ballon D'Or for at least the past three years.
However, don't feel too sorry for the forward as Ronaldo is the richest footballer in the world (now David Beckham has retired) and is the fastest player in Los Blancos' illustrious history to reach 100 goals.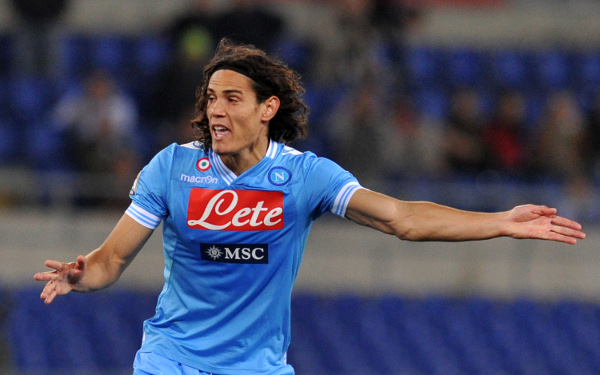 3. Edinson Cavani – 71 goals.
In comparison to the La Liga duo Cavani's tally looks positively tiny but when reviewed on its own it is also an incredible feat.
The Uruguay international has been prolific for Napoli since joining from Palermo in 2010, never failing to score more than 20 Serie A goals a season for the entire tenure.
At the end of the 2012/13 campaign only three strikers had a higher tally than Cavani in-front of goal in Europe – Messi, Ronaldo and current PSG forward Zlatan Ibrahimovic.