---
Whether or not the Reds can maintain their great start.
It's been one of the best seasons Liverpool have experienced for a long time in the Premier League in 2013/14, with the club third with 20 points from 10 matches.
After 10 matches
The Reds have been much more consistent this term and are dropping less points in games they would have struggled in before – for example Manchester United at home and Aston Villa away.
That being said, the defeat to Arsenal at the weekend showed there may be too much reliance on the attacking presence of Daniel Sturridge and Luis Suarez.
Upcoming fixtures
Saturday 9 Nov: Fulham – home.
Saturday 23 Nov: Everton – away..
Sunday 1 Dec: Hull City – away.
Wednesday 4 December: Norwich City – home.
Saturday 7 December: West Ham United – home.
Where it could go wrong
Rodgers does not have the squad depth of the teams also challenging for the top four and there is a common problem emerging at Anfield – too much reliance on the best players.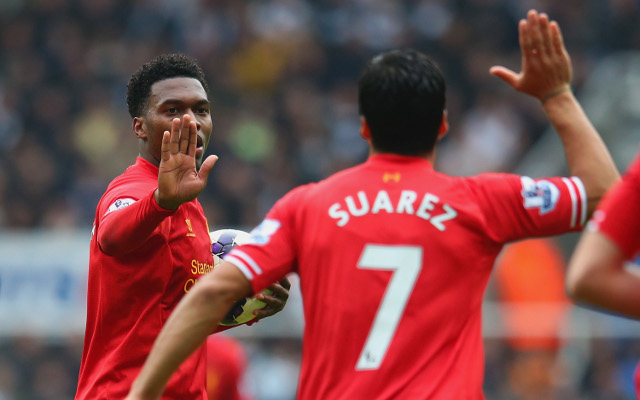 If either Sturridge or Suarez were to be injured the side could struggle, although they did cope for six matches without the Uruguayan at the start of this campaign.
Where they need to improve
There needs to be more of a presence from midfield as captain Steven Gerrard cannot carry the team in the middle of the park all the time.
Perhaps a new central player would help out the England skipper, with Lucas Leiva, Joe Allen or Jordan Henderson failing to provide the class needed currently.
Predicted finish: 5th.
Dapatkan Liverpool rumor transfer dan berita dalam Bahasa Indonesia di fanatix ID!