---
The finest performers from another week in the English top flight.
Another week of Premier League football has been and gone and things are getting exciting heading into the final matches of the season. Here's the Team of the Week.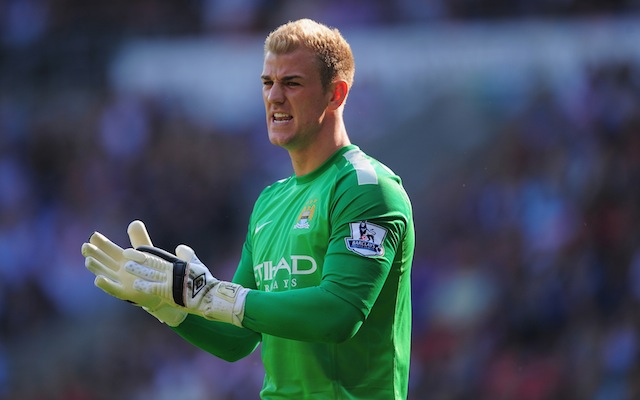 Joe Hart (Manchester City)
Joe Hart might have conceded two goals to Everton, but produced two remarkable saves to keep Manchester City ahead once they'd taken the lead.
The first, from a low Steven Naismith astonished Toffees boss Roberto Martinez, who said afterwards to the Daily Mail:
"For me, Joe Hart has made the save of the season.
"It was a difficult ball down low at an angle and then we conceded a goal. That minute was key."