---
We reckon Arsene Wenger and Roberto Martinez could face the sack this season…
Here's our top 5 sack-race candidates… Although in the Premier League of course, two or three defeats for almost any manager could face the chop this term!
5) Roberto Martinez – Everton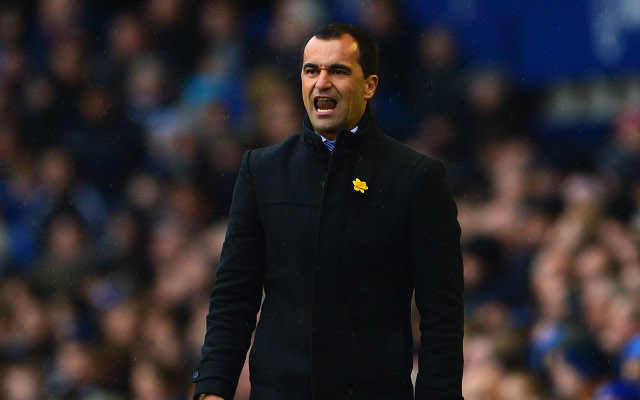 Bill Kenwright was a huge David Moyes fan during the Scot's ten-year-reign at Goodison Park, but when Manchester United came calling – the Blues chairman brought in Wigan's Roberto Martinez as a replacement. Strangely, in the transfer market this summer, Martinez has predominantly recruited Wigan players that got him relegated last season. The Spanish boss also has the worst win percentage of any Premier League manager over the past five seasons, and could lose Marouane Fellaini and Leighton Baines to United. If they do, they could struggle to finish in the top half, meaning Martinez may face an early chop.
4) Arsene Wenger – Arsenal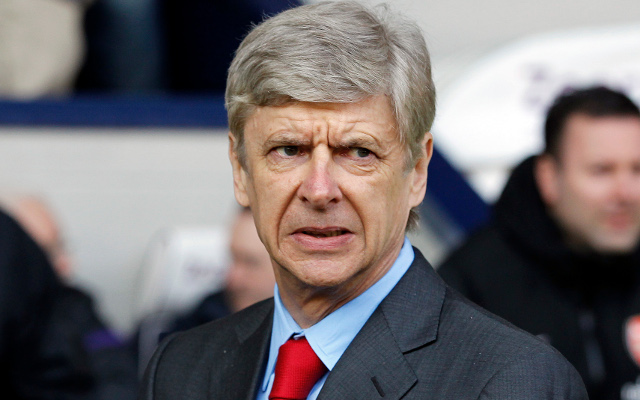 Not once in his 17 years in charge at the Emirates would Arsene Wenger have featured in any 'top 5 sack-race' list, but Arsenal fans are beginning to turn on their veteran boss. After a dismal summer in the transfer market, failing to bring in a single proven player, the Gunners fell to a dismal 3-1 opening Premier league defeat to Aston Villa – and the atmosphere in the ground was vitriolic throughout. The Arsenal Supporters' Trust have issued a statement declaring that the Frenchman should not offered an extension to his contract which expires next summer, but we reckon he might be out of the door before that…
3) Ian Holloway – Crystal Palace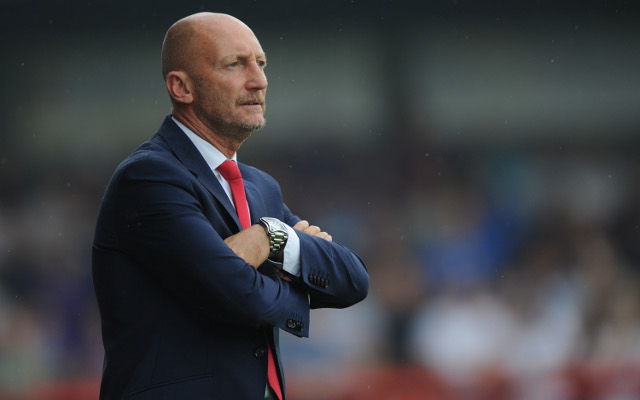 Last time Holloway was in the Premier League, his Blackpool side put up a great fight for survival, but ultimately were relegated on the final day of the season. Unfortunately, we don't think Crystal Palace will put up any sort of fight whatsoever, because their squad is quite simply; not Premier League standard. This isn't the manager's fault, but the more Holloway moans about refereeing decisions, the less fondness fans will feel towards him. If Palace really struggle early on, chairman Simon Jordan could well take a punt on a new boss.
2) Alan Pardew – Newcastle United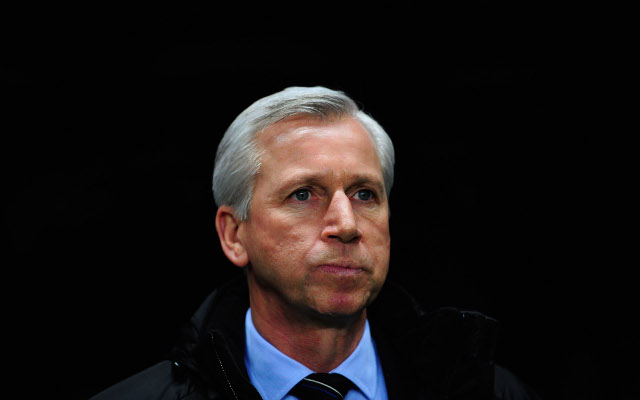 The Newcastle fiasco is taking its toll on the club, its fans, and most likely – its manager Alan Pardew. The Englishman was given a remarkable eight-year-contract not long ago, but poor performances last season, including a 3-0 home defeat to Sunderland, saw fans begin to doubt whether Pardew was actually the right man for the job. Joe Kinnear has farcically been brought in as a director of football by owner Mike Ashley, and the once media-friendly Pardew increasingly looks like a man who is feeling the pressure. Newcastle were battered in their opening match away at Manchester City, and with the team's best player Yohan Cabaye possibly leaving, the club is not far from a mini implosion.
1) Paulo Di Canio – Sunderland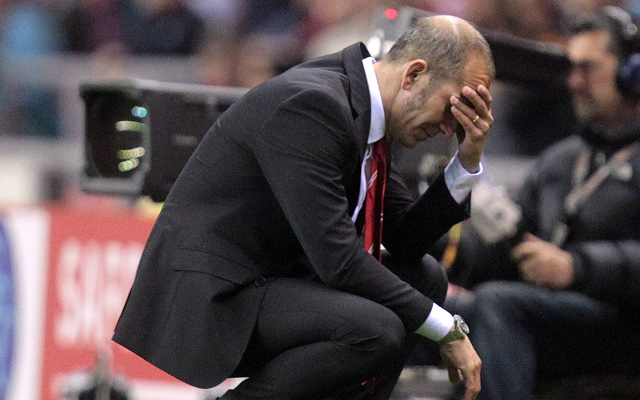 Unfortunately, we reckon Paulo Di Canio's loud and boisterous style hints at a manager who will never stay at a club for a long time. He's simply too outspoken, and too controversial. Sunderland have brought in ten new players, but only Jozy Altidore and Emanuele Giaccherini notably improve the first-team at first glance, and the Black Cats lost at home to Fulham on the opening day of the season. Despite a win away at Newcastle, Di Canio's record when taking over at the end of last season was actually quite poor. Sunderland's owners have shown they can be ruthless in their treatment of Martin O'Neil, and unless his array of new signings instantly click, the Italian maverick could be given the push – if his mouth doesn't lose him a job first.