---
The Red Devils have found life without Ferguson difficult.
One of the biggest transitions ever seen in English football happened this summer when David Moyes replaced Sir Alex Ferguson at Manchester United.
After 10 matches
Moyes hasn't found life at Old Trafford easy, as was expected, with the club having to deal with the fact that Ferguson was no longer there after 26-and-a-half years at the helm.
The Red Devils aren't completely out of it but a loss to West Bromwich Albion at home, as well as a draw with Southampton and a heavy away defeat at the hands of rivals Manchester City haven't helped matters.
The side are now eighth and face leaders Arsenal this weekend knowing victory is a must.
Upcoming fixtures
Sunday 10 Nov: Arsenal – home.
Sunday 24 Nov: Cardiff City – away.
Sunday 1 Dec: Tottenham Hotspur – away.
Wednesday 4 December: Everton – home.
Saturday 7 December: Newcastle United – home.
Where it could go wrong
It's becoming apparent that Ferguson really could get the best out of squad players and for Moyes this is a difficulty, as people like Tom Cleverley and Chris Smalling look some way off being United quality.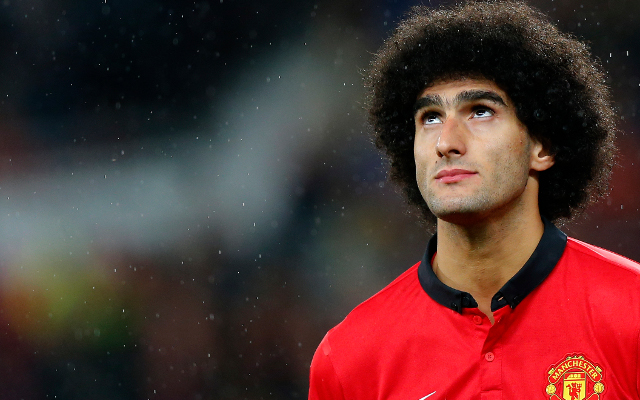 A lack of new signings hasn't helped things either as £27.5m man Marouane Fellaini continues to struggle to adapt to life with the English champions.
Where they need to improve
There are a fair amount of things United could do with improving, but central midfield is perhaps the most pertinent with a truly world-class star needed.
Unfortunately players such as Cesc Fabregas or Claudio Marchisio aren't likely to be interested and Moyes may need to be clever in the transfer market.
With Rio Ferdinand looking like the 34-year-old is beyond cutting it at the top and Smalling playing indifferently, a centre-back may be an idea too. Whilst Patrice Evra's imminent departure could make way for a move for Everton's Leighton Baines.
Predicted finish: 4th.