---
Upon hearing of UEFA's plans to emulate such organisations as MLS and NBA by hosting an all-star game between teams from north and south Europe, we have decided to give you our top picks as to who will make the cut.
SEE ALSO
UEFA plot to build two European All-Star teams
The north European side will be made up of teams from the Premier League, Bundesliga, Eredivisie and the Russian Premier League.
Scroll below to see who makes it into our northern European starting XI.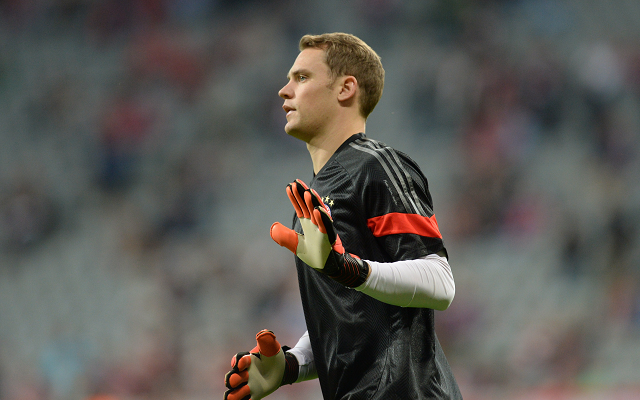 GK: Manuel Neuer – Bayern Munich
Neuer would just about edge out David de Gea in our books, as he has enjoyed a wonderfully successful year that wouldn't have been possible without him.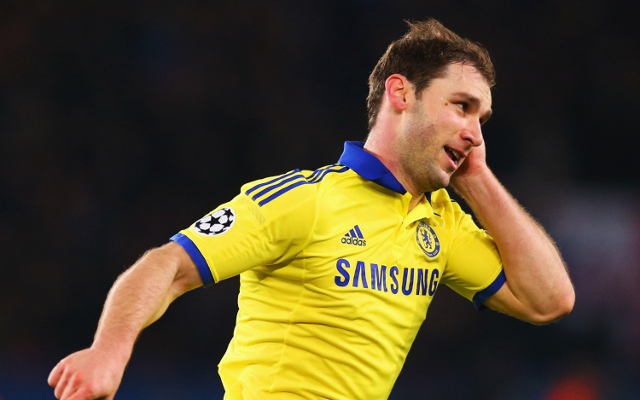 RB: Branislav Ivanovic – Chelsea
He may be 31 now, but you wouldn't be able to tell judging by his work rate and consistency. Clearly the finest right-back in northern Europe.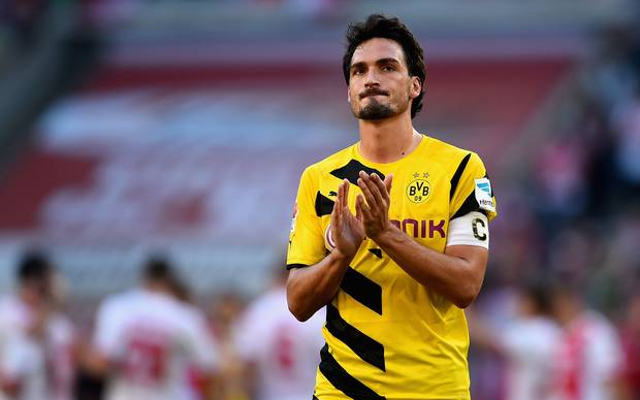 CB: Mats Hummels – Borussia Dortmund
Another colossus at the back for club and country. His form means he is constantly in demand and may finally get a big money move elsewhere this summer.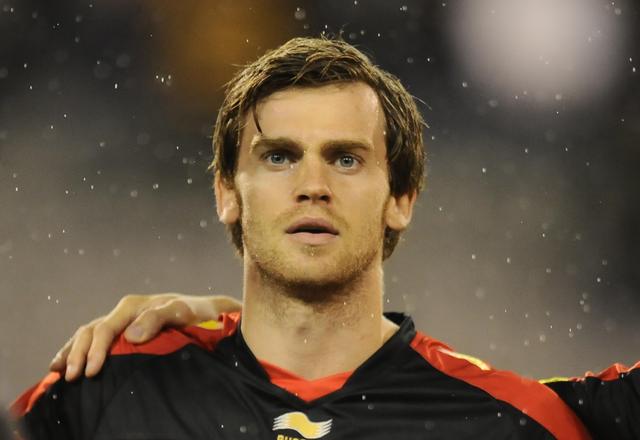 CB: Nicolas Lombaerts – Zenit St Petersburg
The Belgian international may be plying his trade in Russia, but he is the first choice stopper alongside Vincent Kompany for the Red Devils. Even making in ahead of the likes of Toby Alderweireld and Thomas Vermaelen.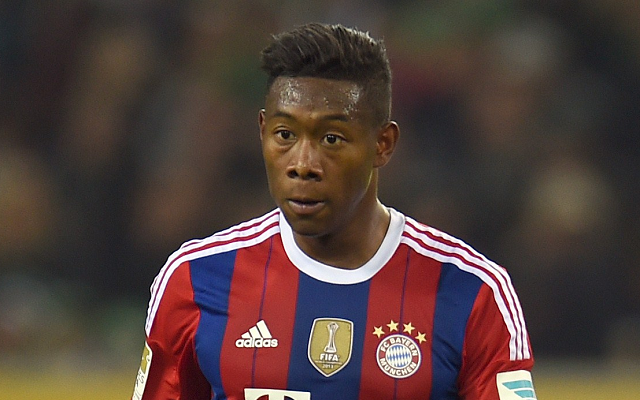 LB: David Alaba – Bayern Munich
Alaba's injury problems mean he likely won't be able to feature in this game for some time, however, with the first all-star clash being mooted for 2017, he may well just have enough time to feature.