---
Nine of Europe's most criminally underpaid players.
SEE ALSO:
Strootman Manchester United – fire-sale to fund move
Reus Arsenal – Gunners in talks to sign German
Top 50 best footballers in the world 2014/15
How are these world stars paid so little, and why aren't they manically demanding new contracts?
While Andre Pirlo's £39k-per-week is a vast sum of money, it looks pretty meek in comparison to Glen Johnson, the Liverpool defender on £95k-per-week.
9) Andrea Pirlo (Juventus)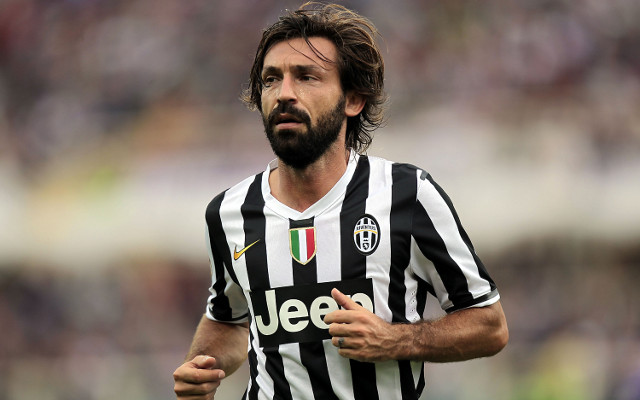 Wages: £39,000 per week