---
Sepp Blatter's shock resignation as FIFA president has left the footballing world speculating who will be the next face of the shamed governing body.
Amid the latest corruption controversy surrounding the organisation, there is a view that they should look to an unblemished figure from outside of FIFA to lead them into a new era.
SEE ALSO:
Rafa Benitez Real Madrid transfer plans – Man United & Arsenal stars could move to Bernabeu
Five Premier League stars we would kick in the face
Photos: Rihanna spotted with Arsenal target Karim Benzema at 5am – Wannabe Liverpool owner and friend of Chelsea legend looks rougher than usual
Former Barcelona, Real Madrid and Inter Milan star Luis Figo, the 2000 Ballon d'Or winner who collected eight league titles in Italy and Spain and a Champions League crown during a decorated playing career, had plenty of support when he briefly stood against Blatter prior to last week's election.
Here are a few testimonies which suggest that 42-year-old would be a popular choice should he stand again:
Chelsea manager and former Inter boss Jose Mourinho: "I believe in his character and determination, as well as his passion for the game. He will be a president focused on football and its general improvement, acting closely with all federations."
Ex-England captain & fellow Galactico David Beckham: "I welcome the candidacy of my friend Luis for FIFA president. Any successful organization needs to have good people who are passionate about the game and want to do the best for fans."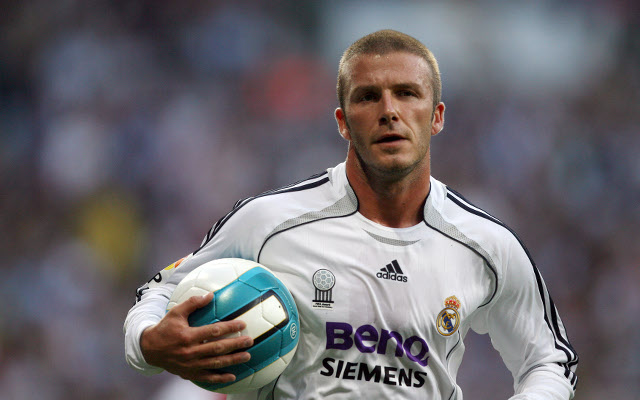 Liverpool favourite and former Real Madrid teammate Steve McManaman: "I know Luis Figo well enough to say that he's totally capable of doing a great job as FIFA president. He's a talented, competent, dedicated and honest man wanting to bring back some essential values to football's governing body. And we all know how badly FIFA needs that positive change."
Arsenal legend & former Inter colleague Patrick Vieira: "I have spoken to Luis and as former players we have a responsibility to look after the game we all love so much. Luis wants to give back to the game and the fans that have supported him throughout his career. Luis is a very serious candidate for the FIFA presidency and I wish him all the best for his challenge."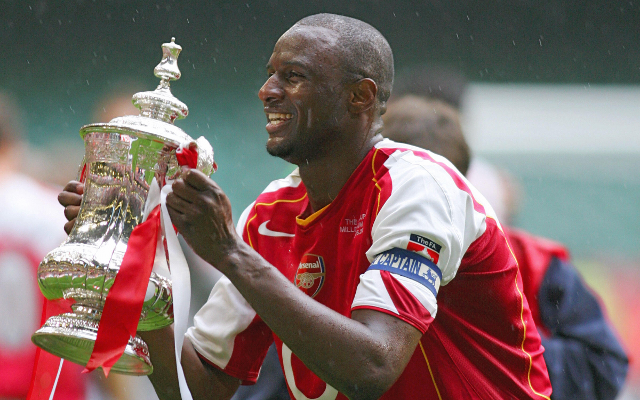 Roberto Carlos – Real Madrid alumni: "We have to go back to the origins of football. We have to put the game first. Luis Figo has all the qualities and the sensibility needed to change FIFA for the better. A renovation is needed and Luís can do it!"
Southampton boss Ronald Koeman – who coached the Portuguese at Barca: "Figo's candidacy is an opportunity for the change of FIFA. I know him personally an know that this is a decision based on the need of giving a new direction to an institution that suffered extensive damage in the past years."