---
Money meant for injured NRL star taken from a counter-top collection box.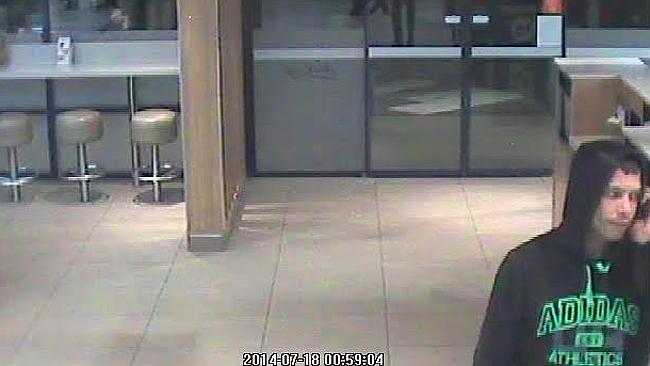 Source: News Corp Australia
Police are investigating the theft of a RiseForAlex donation box near Newcastle overnight.
Investigators say the donation bucket was stolen from the counter of a McDonald's restaurant on Lambton Road in Broadmeadow at about 12.50am Friday.
"Police are looking for a man of Caucasian appearance, aged in his early 20s, skinny build and was wearing an 'Adidas' brand hoodie and khaki coloured pants," Police said in a statement.
"Anyone with information about the theft or who can identify the man is urged to contact Crime Stoppers on 1800 333 000."
The news comes as the NRL prepares for RiseForAlex round to raise money for player Alex McKinnon, who suffered a "devastating spinal injury" in Newcastle's round three clash against Melbourne.