---
Brandon Knight
Restricted – Point Guard
Knight is figuring out his new role with the Phoenix Suns, but he showed enough while with the Milwaukee Bucks to suggest that he can blossom into an All-Star point guard. The Suns have the advantage given that he is a restricted free agent, and so they will be able to match any offer he receives.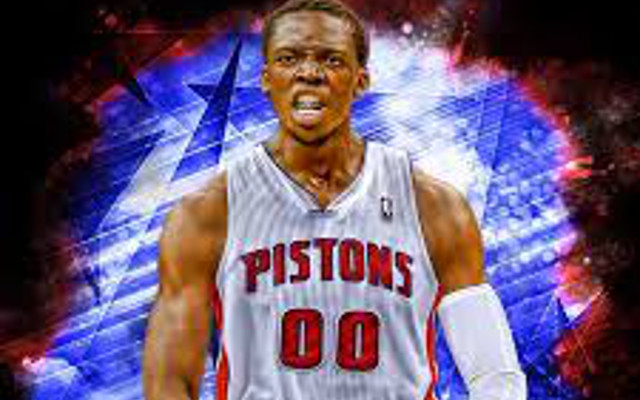 Reggie Jackson
Restricted – Point Guard
The Detroit Pistons brought him in last month with the intention of him becoming their starting guard. Brandon Jennings' injury has opened the door for him, now it will be up to Detroit to decide if they can co-exist or if someone has to go.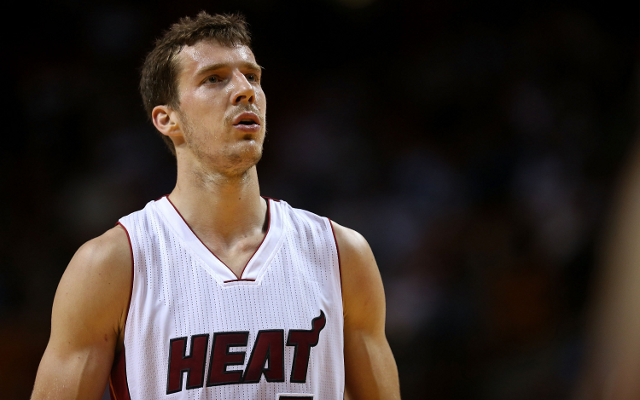 Goran Dragic
Player Option – Point Guard
Dragic got his wish in joining the Miami Heat, but the Lakers and Knicks are going nowhere and they will be back in the mix come the summer.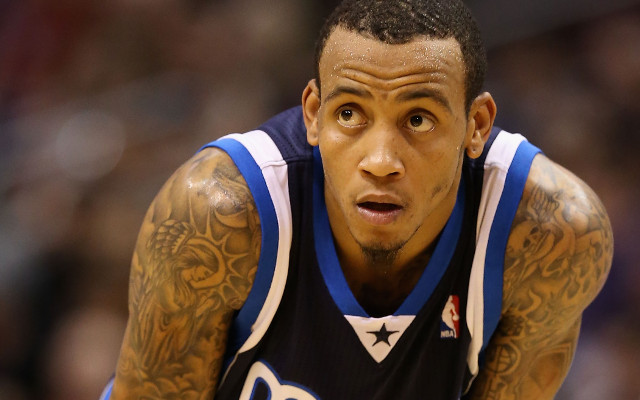 Monta Ellis
Player Option – Shooting Guard
Speculation this week suggested that Ellis could opt out, but he has been a perfect fit in Dallas and will want to merely get a better deal rather than leave.
Jamal Crawford
Team Option – Shooting Guard
With rumours that the Clippers were open to trading their Sixth Man of the Year, they may not choose to keep on him next year. If they don't, he won't have a shortage of suitors.