---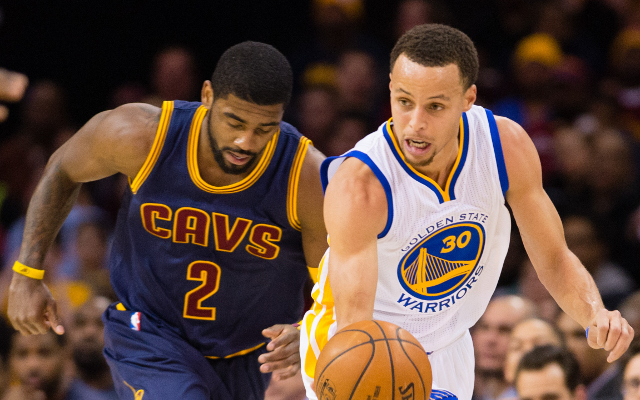 1. Stephen Curry vs Kyrie Irving
The league MVP had a regular season to remember, but impressively he has sustained it in the playoffs and is playing a leading role in taking the Warriors all the way to a title.
Curry is averaging 29.2 points, 6.4 assists and 4.9 rebounds per game in 15 playoff outings this year, and the point guard's leadership role is certainly underrated as he makes those around him better.
In contrast, Irving has struggled with foot and knee issues through the last few weeks, and although he briefly featured against the Atlanta Hawks in Game 4 of the Eastern Conference Finals, there are still lingering doubts over how influential he can be for Cleveland.
If he isn't 100 percent or suffers a setback, then Curry could make this really messy for him. Not only is the 27-year-old more than capable on the defensive end, but his movement and scoring will be real issues. Expect LeBron and others to help guard him at times too.