---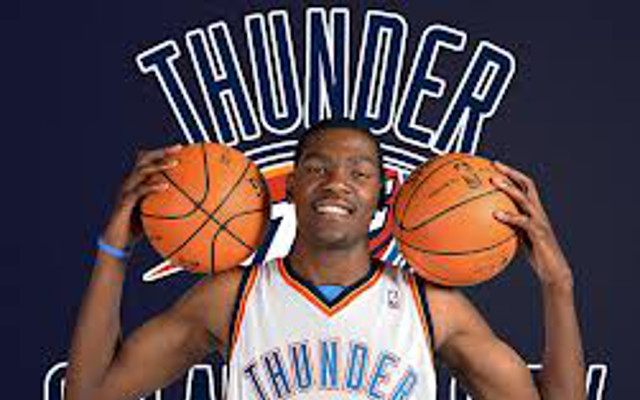 Oklahoma City Thunder
Kevin Durant – $19,997,513
Speculation has already started as to what KD will do next summer in free agency, but for now he is still the best player on the Thunder roster ahead of Westbrook and deserves his big deal.
Orlando Magic
Channing Frye – $8,579,088
Orlando are building and Frye remains one of their few veterans. If all goes to plan, Oladipo will be looking for a big pay-day in a few years.
Philadelphia 76ers
JaVale McGee (now waived) – $11,250,000
With McGee gone and Sixers seemingly ready to trade everyone on their roster, it remains to be seen what they build in the coming years.
Phoenix Suns
Eric Bledsoe – $13,000,00
Dragic and Thomas are out of the picture and so this is Bledsoe's show. Labelled the 'mini LeBron', he'll be leading the Suns charge towards the playoffs.
Portland Trail Blazers
LaMarcus Aldridge – $15,200,000
Aldridge is a free agent this summer, and so Portland will need to step up and pay their star power forward in order to keep him.