---
Bryant remains the highest paid player in the NBA…
With NBA teams scrambling to give themselves the best opportunity to strengthen under the salary cap, there are players on each respective team who deserve their numbers, but there are also those that don't.
READ MORE:
Nuggets cause controversy with huddle talk: Denver really can't wait for the season to end.
Garnett buys 1,000 tickets for Timberwolves fans: KG giving back to his fans in Minnesota.
Bulls face nervous wait over Butler MRI: Butler sustained an elbow injury.
HoopsHype have released the figures involved for each team's highest paid player, and there are some shocking names and numbers that crop up.
Ultimately, the business aspect of running the organisation is equally as important as it gives them the flexibility to assemble a well-rounded and talented team to put out on the court.
While the likes of the San Antonio Spurs have mastered the process over the years with significant sacrifice from their top players, there are other individuals around the league who take a huge chunk of the salary cap space.
Atlanta Hawks
Al Horford – $12m
Horford is a vital part of Atlanta's team, and his salary is of a reasonable level to ensure that the likes of Millsap, Teague and many others can get their fair share.
Boston Celtics
Gerald Wallace – $10,105,855
Simply put, the Celtics got a lot of criticism for taking on Wallace's contract and rightly so. They will look to use him as a bargaining chip in a trade deal.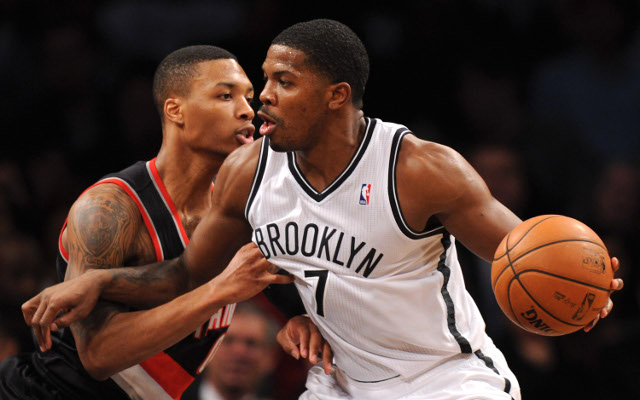 Brooklyn Nets
Joe Johnson – $23,180,790
The expensive gamble in Brooklyn didn't pay off, and now they are regrouping and rebuilding. Johnson was constantly linked with a move elsewhere, and as his numbers start to drop off, this is crazy money.
Charlotte Hornets
Al Jefferson – $13,500,000
Jefferson was a huge part of the Hornets' success last year, and he is still a solid big man. Charlotte can live with this.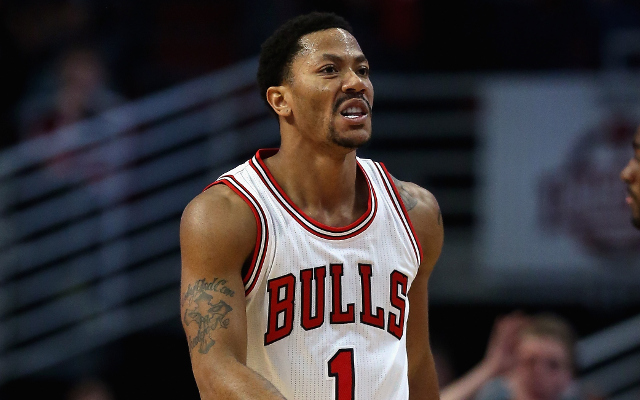 Chicago Bulls
Derrick Rose – $18,862,876
If this was the 2010 version of Rose, it's a no-brainer to pay him the big bucks. However, with so much uncertainty after three knee surgeries in three years, Chicago are in a tough spot with so much money tied up in their point guard.