---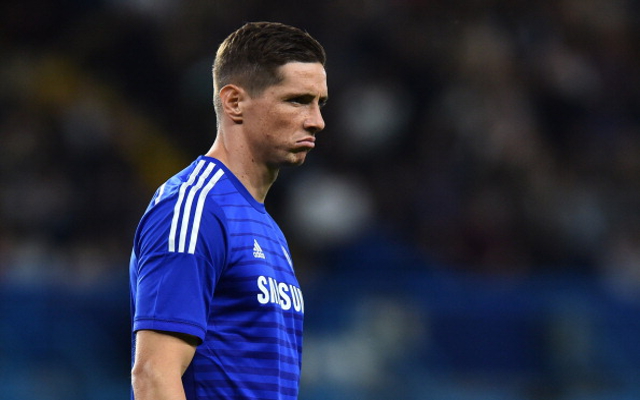 13. Fernando Torres – £50m to Chelsea, 2011
Chelsea thought they got a steal when they signed Liverpool's hero, instead they got robbed.
12. David Luiz – £50m to Paris Saint-Germain, 2014
Great defensive pickup for PSG last year led to the club's first-ever quadruple title win.
11. Radamel Falcao – £51m to AS Monaco, 2013
Falcao spent more time on loan to Man United than on the field for Monaco. He made 20 appearances in two seasons and got no trophies at all.
10. Edinson Cavani – £55m to Paris Saint-Germain, 2013
Cavani plays well with Zlatan nowadays even if the two don't get along. Winning the Ligue 1 title year after year does wonders for teamwork.