---
Those at the back who have committed the most errors.
As much as it's not nice to revel in other's misfortunes, sometimes it pays to check out who is the weak link in the starting XI at a football club.
So here are the Premier League players who have committed the most defensive errors this season.
10. Hugo Lloris, Tottenham Hotspur
Errors: 4.
Leading to goal: 3.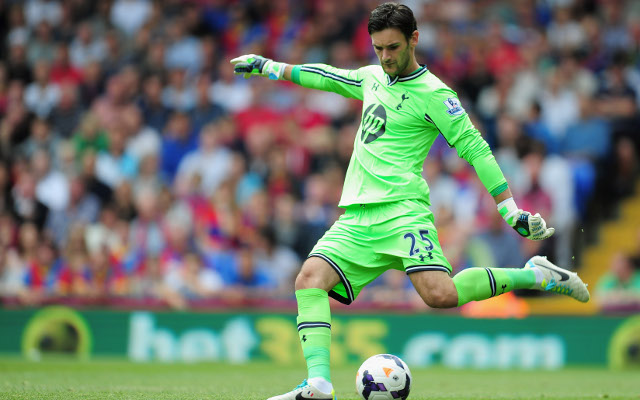 Playing as a sweeper-keeper means that errors are likely to happen and as good as the France captain is, it doesn't always for well for the 27-year-old.