---
The teams that have managed to string together the most successful passes.
With Barcelona and Spain enjoying so much success in recent years with the tiki-taka style of football, completing passes has become much more of a desired tactic in the Premier League.
Managers such as Brendan Rodgers and Roberto Martinez have shown that short passing can work in the English game, so here are the five teams with best statistics so far this term.
5. Arsenal – 1,771 completed passes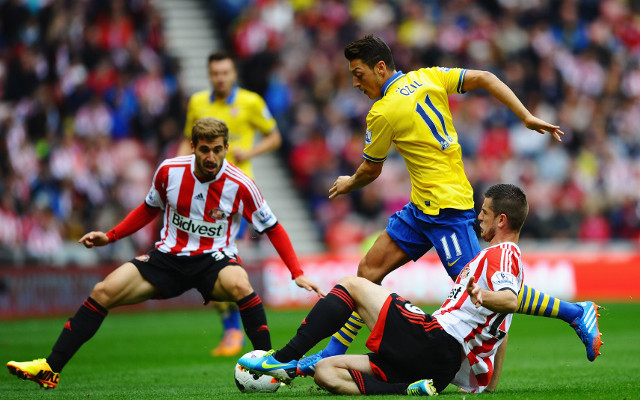 The Gunners have gone from strength to strength since a surprising and disappointing opening day defeat to Aston Villa in the league.
After that Emirates Stadium shock the north London club have won every match, including impressive victories over Fulham, Tottenham Hotspur and Sunderland.
Players such as Aaron Ramsey and club record signing Mesut Ozil have been key to that success with their passing.
4. Tottenham Hotspur – 1,776 completed passes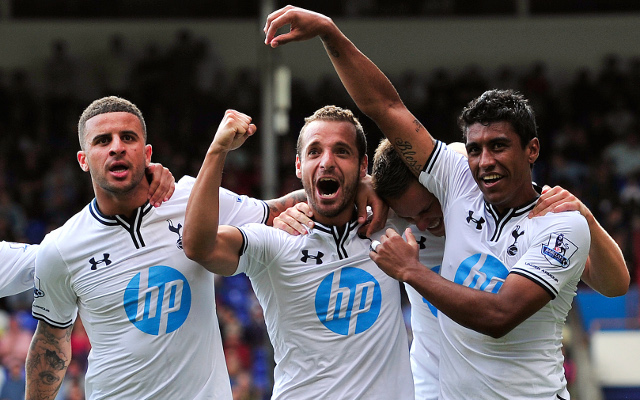 There has been an overhaul of the squad at White Hart Lane this summer, with the departure of best player Gareth Bale and others such as Tom Huddlestone and Clint Dempsey, being replaced with a plethora of stars.
Midfielders such as Christian Eriksen, Paulinho and Etienne Capoue bring a level of control and steadiness to the middle of the park that makes passing movement easier.
3. Chelsea – 1,801 completed passes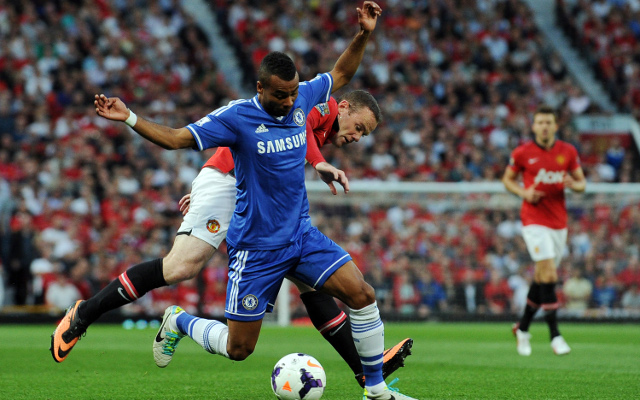 Although returning manager Jose Mourinho isn't averse to playing ugly for the 50-year-old's side to win, the boss does want the team to dominate matches.
The victory over Hull City was one such example on the first day of the season, whilst the draw with Manchester United at Old Trafford was a boring stalemate but great for passing statistics.
2. Swansea City – 1,968 completed passes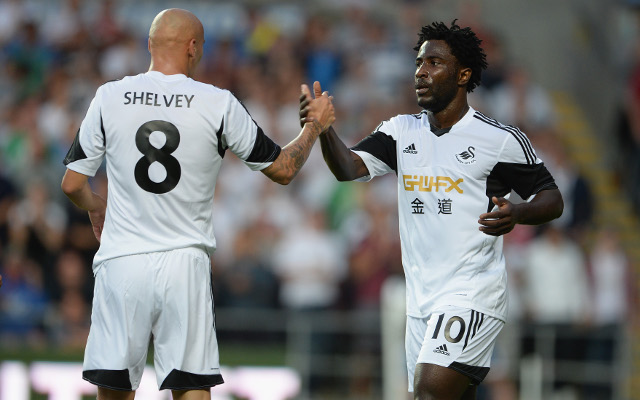 After spells under the guidance of both Martinez and Rodgers, Swansea are now managed by Michael Laudrup and the former stylish player instills the same tactics now as a coach.
The Dane's side like to keep possession and play the ball on the floor and despite only having four points from the same amount of matches, performances have been good.
1. Manchester City – 1,993 completed passes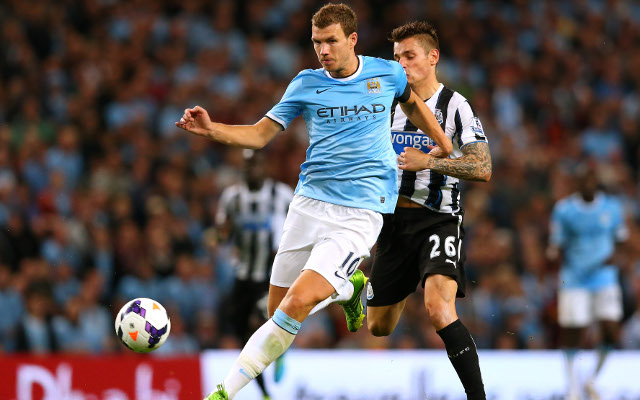 Manuel Pellegrini has arguably the best all-round squad in the division, with the arrival of stars such as Fernandinho, Jesus Navas and Alvaro Negredo further strengthening their cause.
Although City have had disappointing results with Cardiff and Stoke City, there have also been dominant romps against Newcastle United and Hull City.
Melanggar Manchester City rumor transfer dan berita dalam Bahasa Indonesia dengan fanatix ID!