---
Corinna Schumacher maintains her bedside vigil six weeks after French skiing accident.
The wife of ex-Formula One world champion Michael Schumacher continues to talk to him in the hope her voice helps him recover from head injuries suffered during a skiing accident.
Corinna Schumacher has been at her husband's side now for six weeks, after Michael was rushed to hospital after striking his head against a rock while skiing in France on December 29 last year.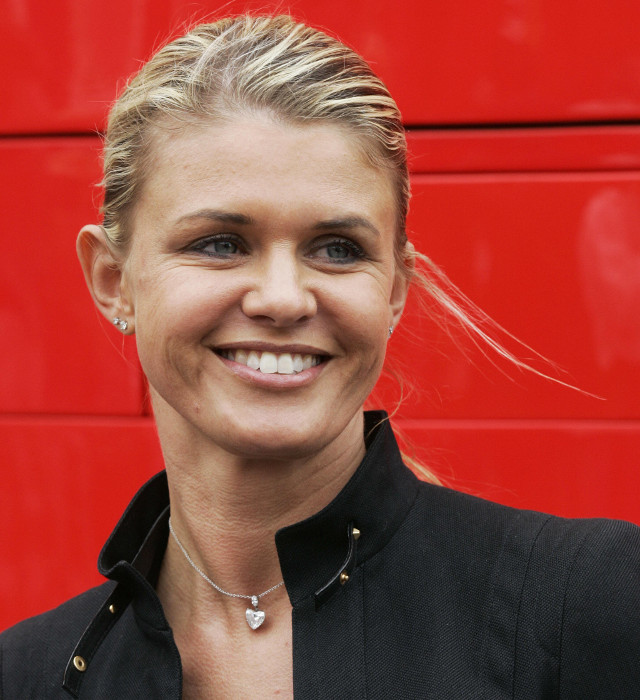 The seven-times F1 champion was placed in a medically induced coma to alleviate symptoms of swelling to the brain and has undergone two operations by neurologists to alleviate pressure inside his skull, hopefully, reducing the chances of long-term or permanent damage.
The anesthetic is being reduced extremely gradually while pockets of the drugs that have built up in his body's fatty tissue have to be coaxed out.
However, doctors have told his family that the toughest phase in his recovery is yet to come.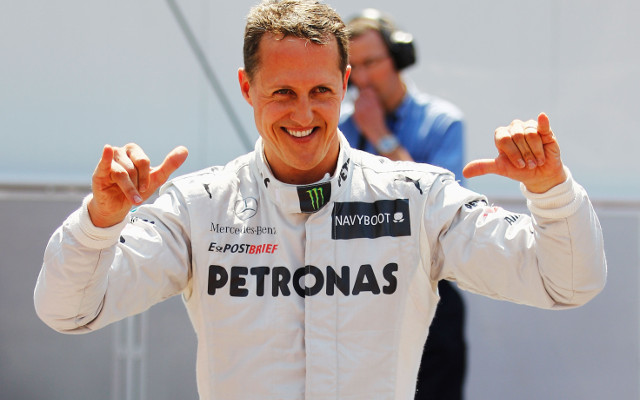 Click here to see our tribute to Michael Schumacher's best moments in Formula One.
Despite recent positive signs such as his eyes flickering, a spokesperson from the hospital was forced to jump on rumours that swept the internet and social media, that Schumacher had taken a sudden turn for the worse and died.
Throughout it all, Corinna has been a regular at Grenoble University Hospital and has insisted on only close family and friends being around her husband, in the hope familiar voices will help his recovery.
Neurosurgeon Professor Heinzpeter Moecke said as much as they understand where Schumacher is in terms of recovery, he said the brain is still a complex organ in the body.
He added that they are sure that voices such as his wife, along with his brother Ralf Schumacher, former F1 team boss Ross Brawn and Ferrari friend Jean Todt, would do more good than harm.
"We are sure that familiar voices, such as those of family members, present a calming effect. They give you a sense of security," he said.